Reasons to watch Abhay Deol - Rajshri Deshpande starrer compelling Netflix series 'Trial by Fire'
The critically acclaimed Netflix series 'Trial By Fire', directed by Prashanth Nair and Kevin Luperchio, is based on the Uphaar theatre fire tragedy of 1997. It is streaming now on Netflix.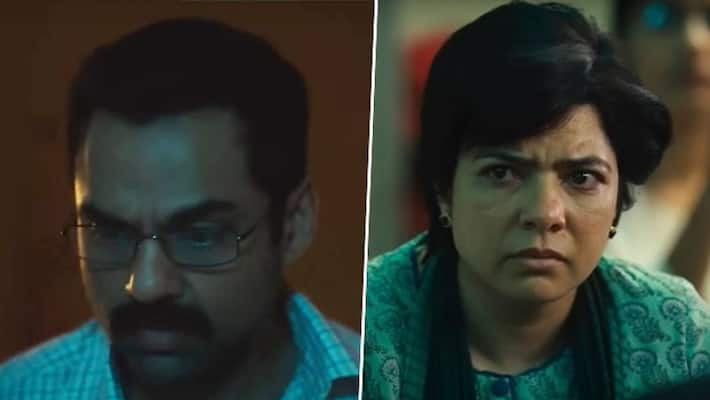 On June 13, 1997, a massive fire broke out at the Uphaar theater during a screening of the Hindi film Border. As a result, 59 people lost their lives in the blaze. The tragedy inspired the birth of the web series 'Trial by Fire,' which is currently streaming on Netflix. Trial by Fire, the webseries, is based on the best-selling book of the same name written by Neelam and Shekhar. The book is titled Trial By Fire: The Tragic Tale of the Uphaar Fire Tragedy.
In addition to Rajshri Deshpande and Abhay Deol playing the roles of Neelam and Shekhar in the series, other cast members include Rajesh Tailang, Anupam Kher, Ratna Pathak, and a few others. Even while the show tries to treat the subject with the sensitivity it deserves, the way the story unfurls often wanders, especially in the later episodes.
ALSO READ: What Is Vitiligo? Mamta Mohandas experiences skin color loss; know the symptoms, causes and more
Reasons to watch Trial by Fire on Netflix:
1. Trial by Fire has become a critically acclaimed and successful webseries which is getting rave reviews from critics and fans. One of the main factors is the nuanced and brilliant performance of both Deshpande and Deol.
2. Abhay Deol and Rajshri Deshpande's remarkable acting chops and poignant portrayal of the troubled parents who relentlessly battled hard and struggled for justice for over two decades against tremendous obstacles have won hearts of netizens and is resonating with social media users as well.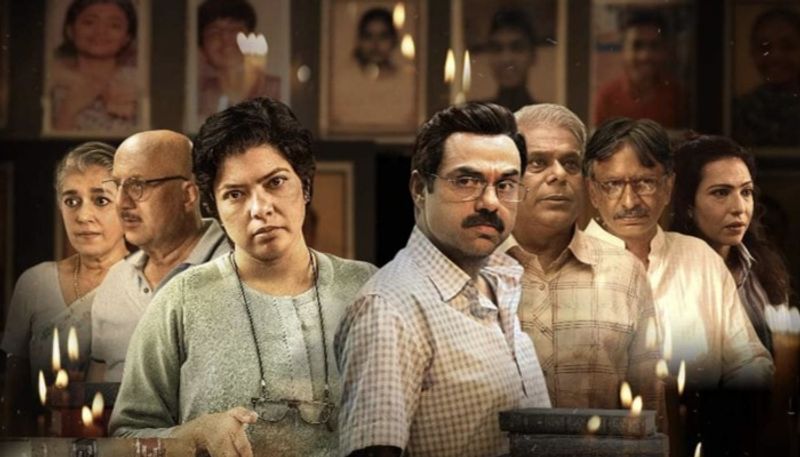 3. Although in the series, both Abhay and Rajshri are an upper-middle-class family with access to a computer, a car, and WLL phones in 1997, their grief in the face of governmental bureaucracy are evident. The way in which the stars have lived their characters with so much conviction and finesse is outstanding.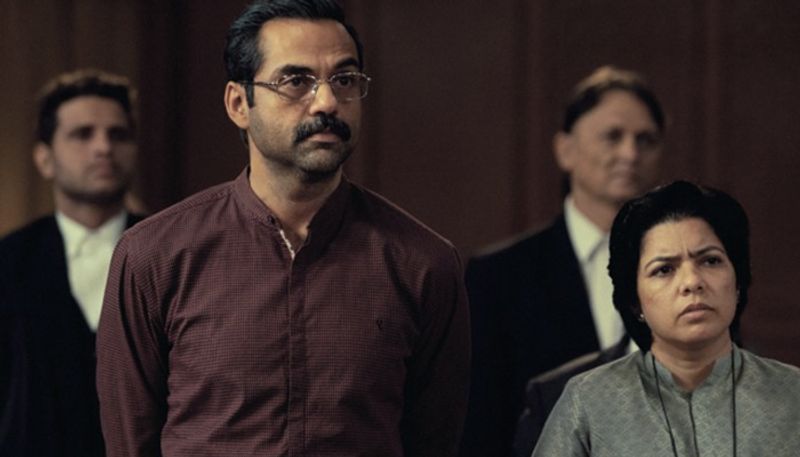 4. The storyline and direction is so excellent and realistic that it makes you want to feel a multitude of emotions synonymously, as you can not help but feel the pain of the parents whose child could not live to see the next day.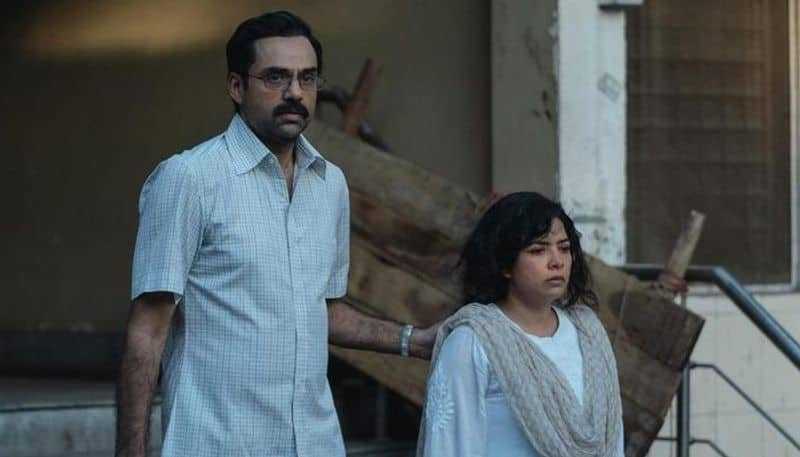 5. The first several episodes focus on the couple and the unimaginable pain of losing their only child due to the fire in Uphaar theatre. The society reacting to them. Their emotional battles each day as a couple to overcome the tragedy and grief to find closure. Them both embracing the new normal. The couple understanding that they can not run away from it. All these emotional undertones got described so beautifully on the digital screens that even fans felt themselves going through the same along with the lead actors.
ALSO READ: EXCLUSIVE: Toofan Singh star Shefali Sharma on taking part in Bigg Boss, 'I can't handle arguments and fights'
Last Updated Jan 16, 2023, 2:27 PM IST