Divided by egos, united by drugs: Here's how Ragini and Sanjjanaa's equation changed in the last 10 days
Like in politics, where political leaders are divided based on ideology, comfort, and party stand; the movie industry is no different. And this was clearly visible between actresses Ragini Dwivedi and Sanjjanaa Galrani. But in the last ten days, the actresses have had to share the same cell during CCB custody after their names cropped up in the drugs case.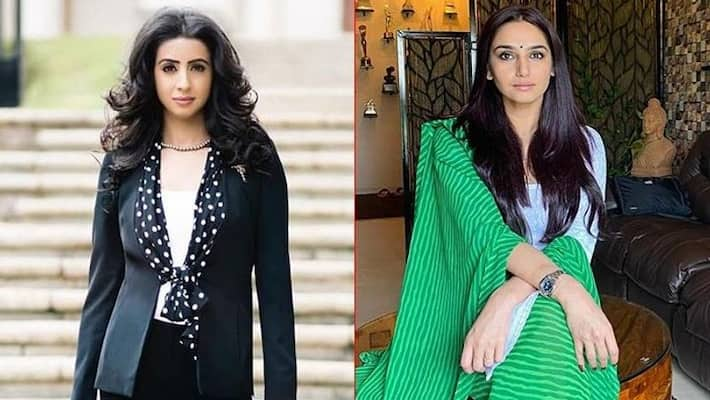 Bengaluru: It's a known fact that actresses Ragini Dwivedi and Sanjjanaa Galrani don't mingle with each other for best known reasons to them. However, as per source, both the actresses became adversaries post celebrities cricket League.
The difference is also said to be Galrani's demand in the party circuit compared to Dwivedi across the South film industries.
Also read: From party animal to jailbird: Timeline of Sanjjanaa Galrani's life
However, both the actresses are now united by the drug element as both had to share the same remand room during police custody.
They were also taken in the same police van for questioning. First, actress Ragini was sent to jail and the very next day Sanjjanaa followed her.
The rival actresses who were divided due to differences over the last few years, have now been united by a drug controversy after police found evidence to probe them for their alleged role in drug consumption. 
 
Last Updated Sep 17, 2020, 12:10 PM IST