Woman chops off husband's genitals with fish knife; man loses life
Fights within families often result in women ending up being beaten, but in this case a man lost his genitals and his life. The incident has shocked West Bengal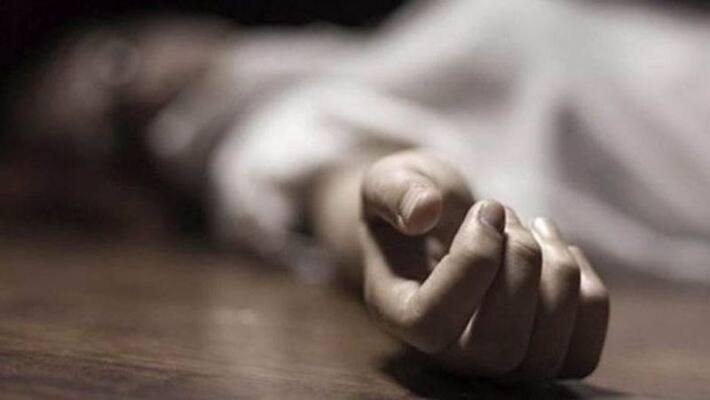 Sunday morning was not a normal day for two boys of Malipukuru Jujarsaha village family in West Bengal after they woke up to the murder of their father.
Even before they could come to terms with the gory sight, they were shocked to learn that the murderer is none other than their own mother.
It is reported that the accused Manira, who frequently fought with her husband Mohsin Mallik over the last few years, was on medication as is said to be mentally unsound.
Also read: Bahrain Police arrest woman for desecrating Ganesha idols at supermarket
Police suspect that she might have acted in a fit of rage during a fight.
It is said the woman first hit him on head and when he collapsed, she took a Bengali fish knife and chopped off his genitals.
On Sunday morning when two of her sons woke up, the women asked them to check the bathroom and told them what she did.
Panchla Police Station officials have registered a case in this connection and further investigation is being carried out.
Last Updated Aug 17, 2020, 1:43 PM IST