Sandalwood drug case: Ragini, Sanjjanaa's bail plea adjourned once again
The hearing of Ragini Dwivedi and Sanjjanaa Galrani's bail application has been postponed once again. The actresses have been shifted from the quarantine cell to regular cell at the Parappana Agrahara jail.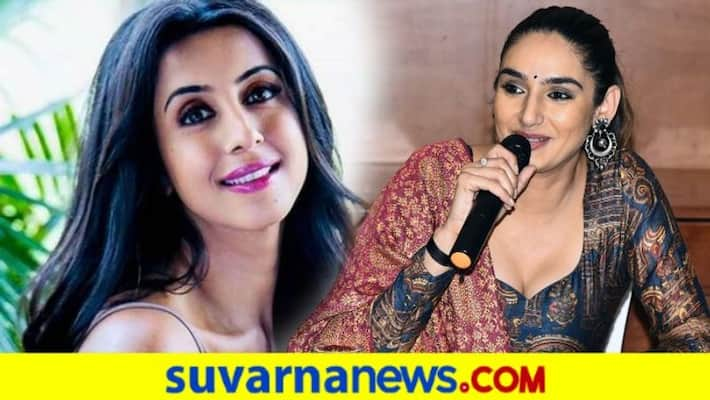 Bengaluru: The court has adjourned Sandalwood actresses Ragini Dwivedi and Sanjjanaa Galrani's bail plea application for the sixth and fifth time this month.
The special NDPS Court today refused to grant bail to Kannada actresses Ragini Dwivedi and Sanjjanaa Galrani in connection with the Sandalwood drug case.
The hearing for the bail plea of Ragini, Sanjjanaa and 3 more accused will happen on either Tuesday or Wednesday.
The court has decided to postpone the hearing as the CCB has quite a few valid points against the accused, making it difficult for the court to accept their bail plea.
While Ragini, Sanjjanaa and another accused have applied for bail, two other accused in the case have applied for anticipatory bail.
Also read: Karnataka bandh: BS Yediyurappa assures farmers APMC will not shut down
Both Ragini and Sanjjanaa were hoping to head back home on Monday, but the actresses will have to continue with arrangements at the Parappana Agrahara Jail until the next hearing.
According to sources close to the jail staff, Ragini and Sanjjanaa were in tears after the postponement of the bail plea hearing.
Both the actresses have now been shifted to regular cells from the quarantine cell in which they were lodged in until Monday morning.
Meanwhile Ragini Dwivedi and Sanjjanaa Galrani's lawyers have decided to submit the bail plea application to the high court.
Last Updated Sep 28, 2020, 5:23 PM IST