Man poses nude on WhatsApp video call to prove sexual fitness, blackmailed by woman
A 21-year-old from Mumbai became the victim of a trap after replying to a WhatsApp message. The lady first befriended the victim, proposed marriage and on a video call, asked him to show his physical and sexual fitness. One this was done he was blackmailed with his nude video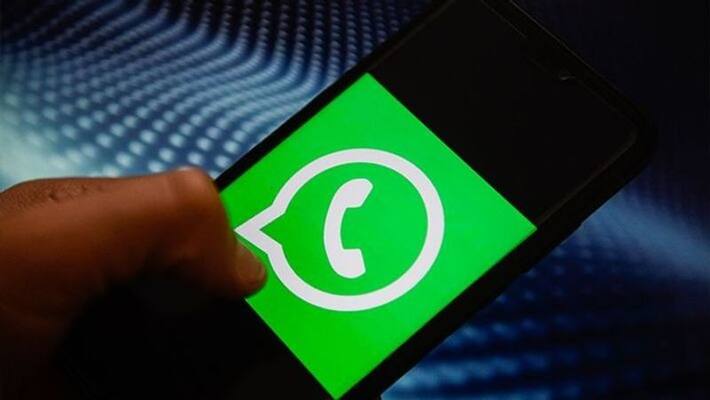 In a rush to prove he is physically and sexually fit, a 21-year-old fell victim to a WhatsApp trap.
A woman identified as Sonam Rani first sent a message to befriend the young man on WhatsApp. Soon, the young man, who fell head over heels for her, readily agreed when she proposed marriage. This, despite her setting a condition.
On the night of July 11, the woman on WhatsApp asked the man to marry her, but first prove he is physically and sexually fit. Without thinking twice, the man went nude and kept asking her about his fitness. However, there was no response from the other side. Within a few minutes, a short video of his nudity with a message was sent to him. It didn't take him too long to realise it was a trap.
Also read:  Woman, nephew forced to bathe nude in public, pay Rs 53,000 after video of 'illicit relationship' goes viral
Two days later, the perplexed man received a call from an unknown number by a person who identified himself as Mahendra Kumar, a CBI official, who stated that he wanted to speak to the man regarding the video. He then asked him to pay an amount through an online transaction. As the extortion calls kept coming, he approached the police.
Based on his complaint, Uttan Coastal Police have registered a complaint against Sonam Rani and her accomplice Mahendra Kumar in connection with the case under IPC sections 384 (extortion), 34 (acts done by several persons in furtherance of common intention), 419 (cheating by impersonation) and 506 (Punishment for criminal intimidation).
Last Updated Sep 3, 2020, 5:00 PM IST