Woman, nephew forced to bathe nude in public, pay Rs 53,000 after video of 'illicit relationship' goes viral
Few days after incidents of tonsuring and parading couples in UP and North East were reported, a married woman and her nephew were disrobed before hundreds of people and forced to bathe as an act of purification for their "illicit relationship". They were also ordered to pay a penalty.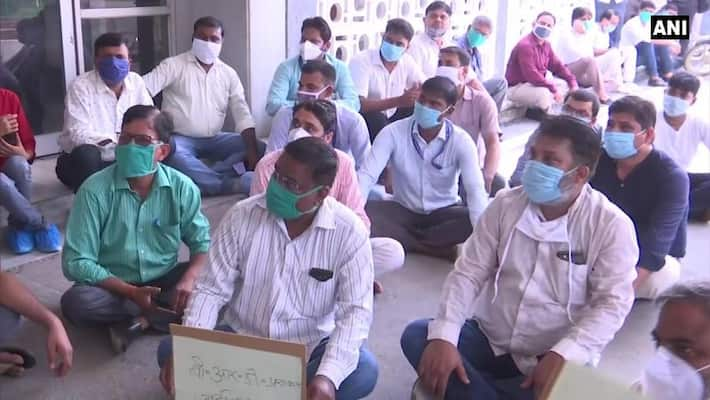 A viral video of a woman and her nephew in a compromising position led to members of Khap Panchayat to order them to disrobe, bathe in public and pay a penalty before returning to their family. The incident was reported from Sikar in Rajasthan.
The married woman and her nephew were forced to remove their clothes before hundreds of people and bathe. Later, Rs 31,000 was imposed on a nephew while the woman's family had to pay Rs 22,000 before returning to the family.
Also read:  Man arrested for impregnating minor daughter during lockdown
The money was shared by panchayat members. Surprisingly, one of the members of the panchayat is a retired government employee and is aware of the constitution.
Sawai Singh Malawat, the state president of All Rajasthan Sansi Social Reform and Development Trust, complained to police about the incident that took place on August 21.
Police have registered a case against 10 people.
However, the official's claim that the panchayat sought consent from respective families and only then decided on this "purification" process.
 
Last Updated Sep 3, 2020, 2:33 PM IST