Kerala: Doctor commits suicide after 7-year-old dies during surgery
A 35-year-old doctor allegedly killed himself following accusations made over the death of a 7-year-old girl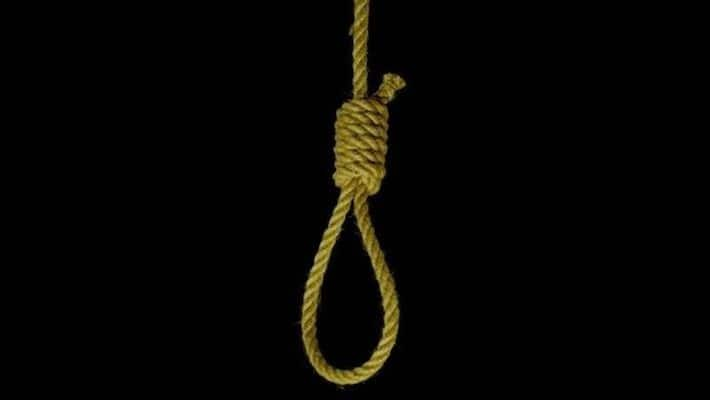 Kollam: A Kerala doctor committed suicide after accusations raised against him over the death of a 7-year-old girl. The minor died of heart attack while undergoing leg surgery.
As allegations arose that the child died due to medical negligence, doctor Anoop Krishnan hanged himself after cutting a nerve in his arm.
Also read:  Arrested actress Sanjjanaa into loan-sharking?
According to reports, Abhiya S Lakshmi died a few hours after the surgery conducted on her at Anoop Ortho Care Hospital in Kollam. The report added that the child underwent surgery on September 23 and had not been shown to her relatives after the operation. 
Also read:  Is your dad the reason for your obesity?
Hospital officials told her parents that their child had suffered a heart attack after the surgery and had to be transferred to a more comfortable hospital. The child was shifted to another hospital, but was declared dead.
The victim's relatives lodged a complaint with the police against the hospital alleging medical negligence.
Last Updated Oct 2, 2020, 12:13 PM IST