Doubting husband arrested for pronouncing triple talaq, sister-in-law booked for torturing 21-year-old
A man who questioned his 21-year-old wife's character and then pronounced triple talaq over the phone to end the marriage was arrested from Bhiwandi. Apart from the husband, his sister was also booked by police for slapping the victim and demanding a car from her as dowry.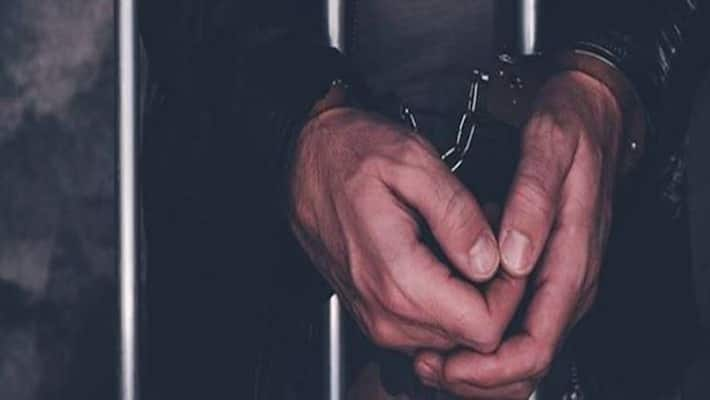 With the implementation of The Muslim Women (Protection of Rights of Marriage) Act 2019, many women are using this as a tool to protect themselves from "monstrous husbands and in-laws". In the latest case, Subhan Khan, a 27-year-old was arrested after he allegedly pronounced "Talaq, Talaq, Talaq" on July 24.
The woman who tried to save her marriage failed to get any result and in the process was also allegedly slapped and tortured by her sister-in-law Husntara Khan
Also read: Widow, man with disability tonsured and paraded with garland of slippers for being friends
Following a complaint against her husband and sister-in-law, Shanthi Nagar police arrested and booked the siblings under relevant sections of the IPC
It is said, the brother-sister duo would often pass comments and the husband would question her character while the sister-in-law would allegedly harass and slap her for not getting a car as dowry from her family. 
Last Updated Aug 28, 2020, 3:48 PM IST