TikTok video: 'Home remedy' for coronavirus puts two families in hospital
Believing a TikTok video that showed how to "tackle coronavirus", two families from an Andhra Pradesh drank juice made out from seeds of Datura Stramonium. Soon the family members fell ill and were rushed to hospital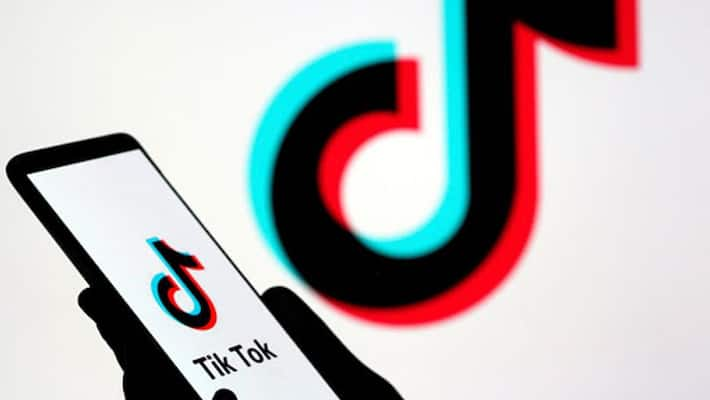 Despite several warnings and awareness initiatives, people opt for health tips from TikTok videos. One video uploaded on TikTok showed tips and home remedies that would "help people stay away from coronavirus". The advice has proved costly for two families who have landed up in hospital.
TikTok video:
The TikTok video claimed that drinking the juice from seeds of Datura Stramonium can keep people away from coronavirus. Upon sheer belief, two families of Chittoor district of Andhra Pradesh drank the recommended juice. Moments later, 10 members of the two families fell ill.
Also read: Fact Check: No, tourism ministry has not ordered hotels to be closed till October 15 due to coronavirus
Members of both families were found semi-conscious at their home by a neighbour who rushed the unwell to hospital.
They were provided treatment and later discharged.
Also read:Coronavirus: Number of cases jumps to above 1000 in Maharashtra
Medical officer instructs people to stop falling for rumours:
Chittoor District Medical and Health Officer Dr M Penchalaiah appealed to the public not to fall for rumours and follow "home remedies" that have not been verified by medical experts.
He added that no vaccine for coronavirus has been found yet. Trials are still underway. The best way to avoid contracting coronavirus is to stay home and be safe.
Last Updated Apr 8, 2020, 3:15 PM IST