10-year-old starved to death due to coronavirus lockdown in West Bengal
A 10-year-old boy named Sheikh Shakil from Puruli, Shakra village of West Bengal was starved to death due to the nationwide lockdown imposed to curb coronavirus spread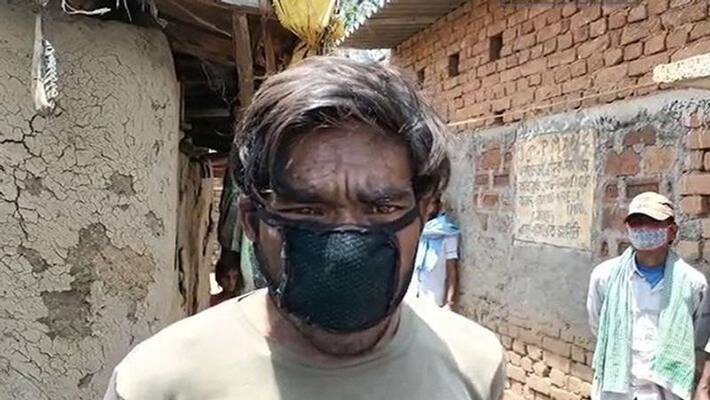 Puruli: The nationwide lockdown was implemented in the country to avoid death due to coronavirus, but many have lost their lives in India as they couldn't get essentials at home due to the lockdown.  
Also read: Slow and steady Kerala wins the race of coronavirus
In a horrific incident, a 10-year-old boy named Sheikh Shakil in West Bengal was starved to death due to lockdown. The minor's parents claim that the family didn't cook for the last three days. 
According to sources, on April 11, the deceased showed physical discomfort and vomiting. Soon, he was rushed to a local healthcare, but the life of the boy couldn't be saved as no doctors were present in the hospital. 
District magistrate denies death due to hunger: 
The district magistrate (DM) denied the allegation that the 10-year-old died of hunger. The DM added that the boy died of a brain disease. 
Authorities turn a blind eye to villagers' complaints:
According to sources, the villagers have informed the BDO about the lack of food in the village, but they didn't receive any help from the authorities. The villagers added that many others are also starving in the village and the authorities need to take action to save lives.
 
Last Updated Apr 12, 2020, 5:57 PM IST