Why Docoss X1 ₹888 offer sounds fishier than Freedom 251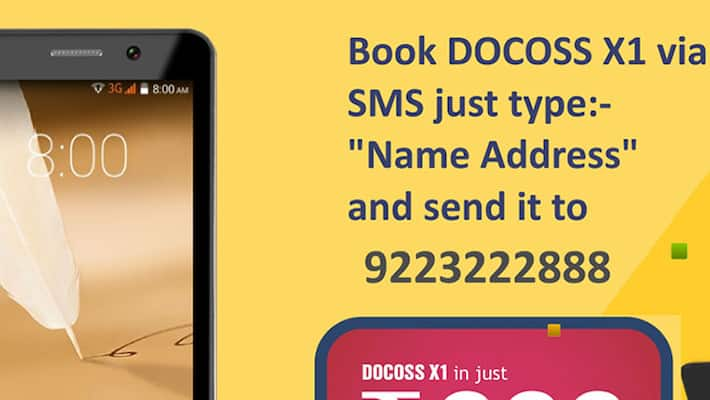 The Jaipur-based company, DOCOSS Multimedia Private Ltd., has just announced its Docoss X1 smartphone at  a throwaway price of ₹888 with a tagline that reads: "Subsay Susta Bhee Subsay Acha Bhee."
"Subsay Susta" means it is cheaper than other smartphones in the low-price category, wherein similarly featured phones cost around ₹1500.  Moving on to the second part of the tagline, "Subsay Acha Bhee" means the phone is better than other phones in this price category, which drives our scepticism even deeper in this context.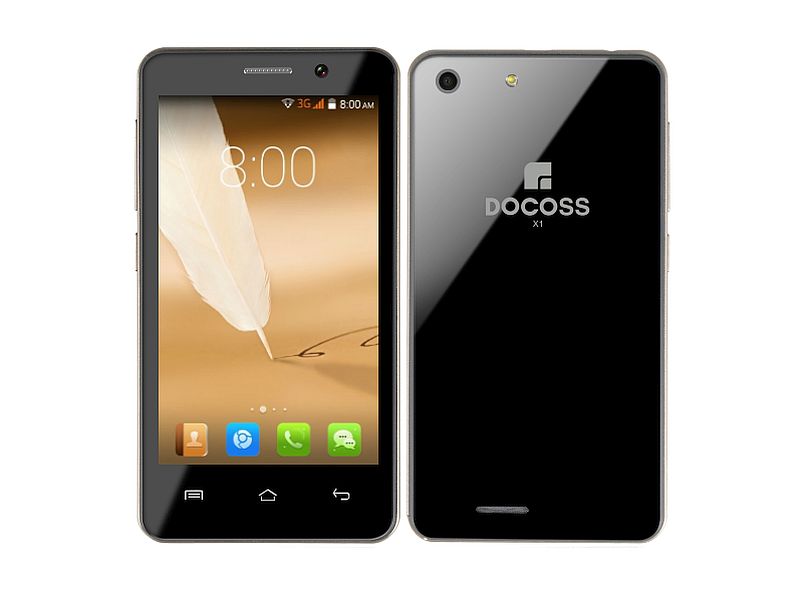 The Docoss X1 has neither been tested nor demonstrated to prove its performance. Besides, PhoneRadar has confirmed in its report that the company's name was privately registered two months ago.
Consequently, there's no information available about the domain owner and this casts further doubts regarding the credibility of the company.
The company's official website for Docoss X1 has no option for placing online bookings and any attempt to book the phone online using the 'Book Now' button results in the 'Connection timed out error'.
The error indicates that the website is offline. Alternately, the site displays a phone number asking buyers to send an SMS with their names and addresses to pre-book an order for the phone's delivery.
The smartphone stocks are still unavailable with the vendor while the company has proposed to start delivering the Docoss X1 from May 2. The pre-bookings will close on April 29 which adds to our scepticism, as it gives us a small window of just two days to pre-order the phone.
As we dig deeper into the various support options available for purchasing the handset, it is reported that the company is refusing to take calls on the SMS number owing to some technical issues, as claimed by Docoss on its Facebook and Twitter home page.
Here is what the company said regarding its inability to receive calls on the SMS number:
Dear Users due to receiving calls on previous SMS centre number we are facing some issues on booking your order.
Prospective buyers of the phone should note that many such offers in the past have turned out to be a scam and this one seems no different, especially after the Freedom 251 fiasco.
Last Updated Mar 31, 2018, 6:59 PM IST