Sexual harassment at Uber: Ex-employee details horrific experience, CEO orders investigation
Former employee Susan Fowler wrote about her experience claiming sexual harassment and sexism by managers.
Uber chief Travis Kalanick soon took to social media and ordered an investigation in the matter.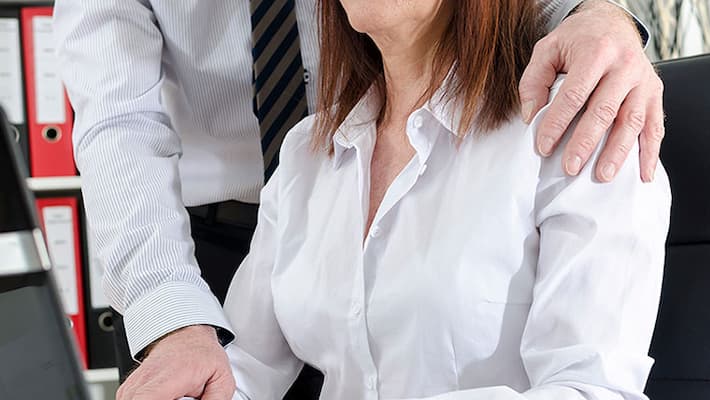 When it comes to reported sexism at popular workplaces, we often think about Facebook or Ellen Pao. But, lookslike there are far more untold stories than we know. The newest one is from an Uber ex-employee who talks about a year at Uber that now seems like a breeding ground for sexism.
Susan Fowler, wrote about her experience claiming sexual harassment by managers, and how the act was merely dismissed on complaining to the HR. Fowler left Uber in December and has joined Stripe as an engineer. Her complaints were dismissed on account of it being 'the first' complaint or the boss was 'high-performer'.
"Over the next few months, I began to meet more women engineers in the company. As I got to know them, and heard their stories, I was surprised that some of them had stories similar to my own. Some of the women even had stories about reporting the exact same manager I had reported, and had reported inappropriate interactions with him long before I had even joined the company. It became obvious that both HR and management had been lying about this being "his first offense", and it certainly wasn't his last," she wrote.
In a blogpost, she has explained the ordeal and how others soon began to complain about similar issues, and some had them with the 'same manager'. But, no action was taken by the HR.
"When I joined Uber, the organisation I was part of was over 25% women. By the time I was trying to transfer to another eng organization, this number had dropped down to less than 6%. Women were transferring out of the organisation, and those who couldn't transfer were quitting or preparing to quit," she said.
Uber chief Travis Kalanick soon took to social media and ordered an investigation in the matter. He has asked Uber's new human resources chief for an 'urgent investigation'. And, has also said how it is everything that Uber doesn't believe in.
Now, it is to be seen if these are mere words, or Travis brings about changes that ensure such incidents do not occur again.
The past few months haven't been great for Uber after his appointment in Trump's advisory board. It had led to an outrage and we also saw the popular #DeleteUber campaign.
Last Updated Mar 31, 2018, 6:54 PM IST