Banning Ola Share and UberPool in Karnataka is a bad idea
OlaShare and UberPool were launched back in 2015.
Apart from convenience and lower costs, taxi sharing helps reduce CO2 emissions and road congestion.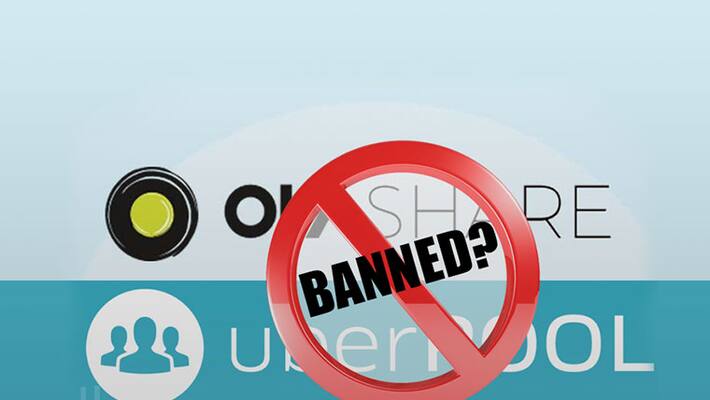 Ola and Uber introduced their respective taxi sharing services in 2015. However, the services could hit a roadblock as Karnataka government deems taxi sharing services illegal. They've been reportedly asked to pull off the services from the roads starting 30 January or face consequences.  
Why is it illegal?
Karnataka Transport Minister MK Ayyappa has said that the Motor Vehicle Act and Karnataka On-demand Transportation Technology Aggregators Rules, 2016 states that the rules for taxi aggregators allows picking passengers 'only' from one point to another, and there is no permission to make multiple stops. O do so, they would require a special permit. How do they get the permit? Well, they can't because it is provided only to state-run buses.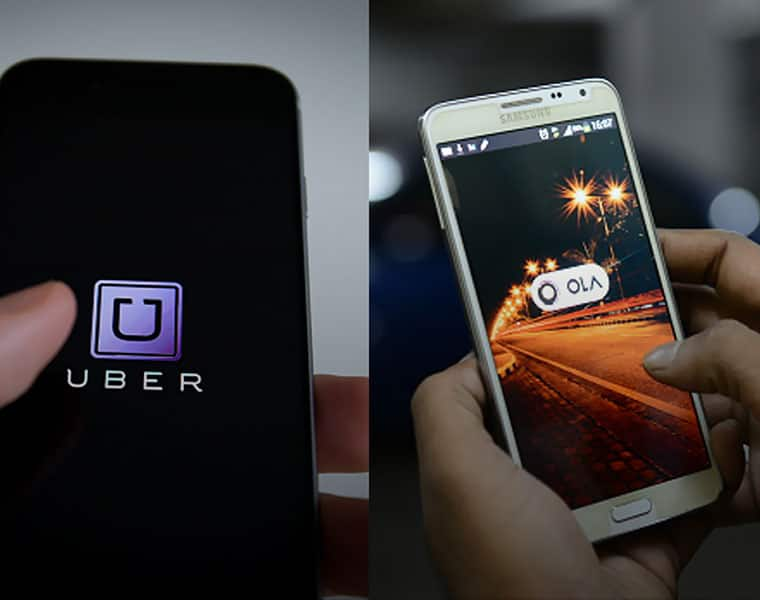 Why the sudden change of heart?
The first question on everyone's mind is why the sudden change of heart when the services have been around for some time now? Well, according to The News Minute, Tanveer Pasha, who is the President of the aggregator Associations said, "I wanted to make sure that female passengers are paired with women only and male passengers with men as a safety measure. It was then that the Transport Commissioner intervened and said that the cab-aggregators did not have a stage carriage permit, which allows for rides to be charged based on the distance covered, and hence he said that the share and pool services must be stopped."
Regulation is the need of hour and not a ban
Taxi sharing is the modern urban way of commute that helps reduce carbon emission, reduces the number of cars (something Bengaluru needs) and provides a cost effective and convenient way to commute.
In Bengaluru, taxi aggregators have come to the rescue from rogue auto drivers who either refused to ply or asked for an outrageous amount to commute even a small distance. Taxi sharing services further helped save up to 50 percent of the cost spent by sharing the ride with a co-passenger travelling on the same route. In fact, we've also seen services like Ola Share Express that cater to fixed routes.
Banning the services would adversely affect the convenience to users, cost and congestion-free roads. However, in the past, we've seen aggregators comply to surge pricing laws in Karnataka, and we wonder if they would be left with no choice but to pull the shutter on these services.
Meanwhile, Uber spokesperson has said, "We believe UberPooL is clearly within the law. We will continue to engage with the transport department and Karnataka government as ride-sharing products like UberPooL are the future of urban mobility, helping decongest cities by getting more people into fewer cars and letting riders move around their city more affordably."
We've reached out to Ola Cabs and awaiting response.
Last Updated Mar 31, 2018, 7:02 PM IST