Make a false accusation on Facebook and it could cost you ₹3 crore
Fake Facebook post cost a lady over Rs 3 crore.
A lady accused her former friend of murdering her own son.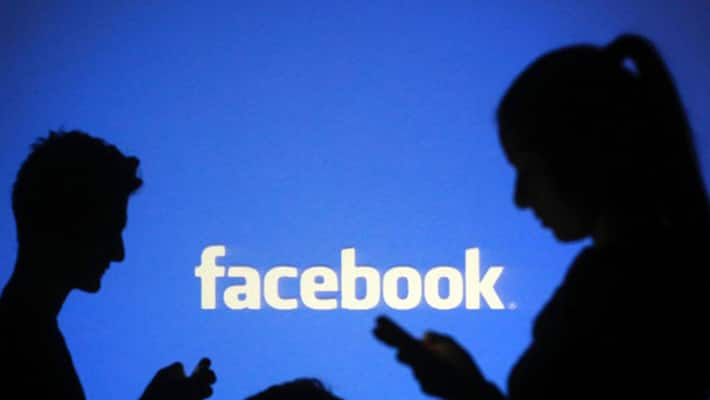 A lady named Jacquelyn Hammond accussed her former friend Davyne Dial (whose son died of a gun shot from a friend) of murdering her own son in a Facebook post. This has cost her dearly as the court ordered $500,000 in fine, which amounts to over ₹3 crore. 
Hammond from Asheville wrote on Facebook, in 2015 - "I didn't get drunk and kill my kid." She didn't mention Dial, but it clearly implied that she was talking about Dial. Dial lost her son to a gun accident with another boy back in 1976 and at that time Dial wasn't drunk or responsible for her son's death.
Dial sued Hammond for 'defamation, intentional and negligent infliction of emotional distress'. Dial said that one cannot sit behind a screen and write whatever they wish and also accused Hammond of other false claims made in the past.
The court ordered Hammond to pay out $250,000 in actual damages and $250,000 in punitive damages.
Social media has made it easy to voice out one's opinion. However, it is often violated, like in this case. Making a false statement, damaging someone's character or reputation, could get one in trouble. Watch out for what you write about others.
Last Updated Mar 31, 2018, 6:33 PM IST