BSNL wants to attract non-Internet users with 1GB free data
BSNL offers 1GB free data per month for non-Internet users.
The special offer is to to promote Digital India drive.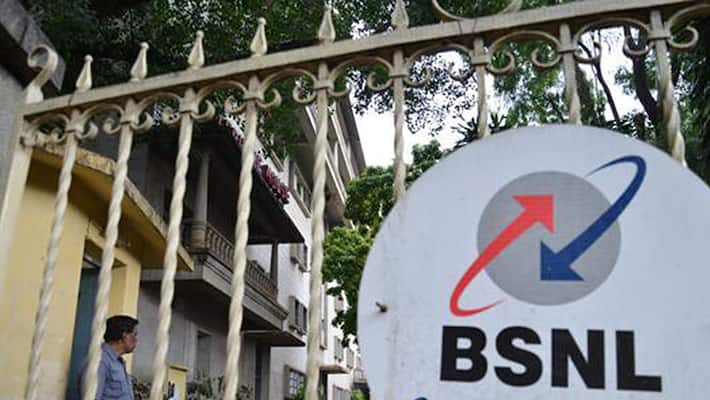 Bharat Sanchar Nigam Limited, a state-owned telecom corporation  said on Saturday that it will offer 1 GB of free data to all smartphone users who have a BSNL connection but are not using the company's data services.
In a statement here, BSNL said it has "decided to give a special free offer for smartphone users to promote Digital India drive and to increase internet users in prepaid mobile services". The offer would be available on a pan India basis, it added.
"On pan India basis BSNL offers 1GB free data for smartphone users who are not using BSNL GSM data services. The intention of this offer is to promote number of Internet users in BSNL network," PTI quoted BSNL.
Over the past few months, telcos are struggling to keep up with the lucrative offers by Reliance Jio. Earlier this month, BSNL had announced 2GB of data per day and unlimited calls to BSNL network at ₹339 per month. 
Reliance has announced Jio Prime that requires one-time fee of ₹99 and then on you are entitled to continue using the benefits of the Happy New Year Plan for a rate of ₹303 per month, which comes to roughly Rs 10 per day. That includes unlimited calls, SMS and 28GB data/month. In addition, you can enjoy free 5GB data, which means if you exhaust the limit of 1GB data/day, the speeds won't be lowered.
With inputs from PTI
Last Updated Mar 31, 2018, 6:59 PM IST