You can soon own an iPhone 'Made in Bengaluru'
Apple to officially Make in Bengaluru.
No clarity on all its demands being met.
In line with reports surfacing online for a while now, Apple will soon start building 'Made in India' iPhones in Bengaluru. The Karnataka government, according to The Times of India report, has issued a release welcoming Apple's decision to start initial manufacturing operations here.
Though previous reports have been hinting at production to begin in April starting with assembling, and eventually manufacturing by end of the year, the report doesn't confirm a timeline. The report adds that the government met Senior Apple executive including Priya Balasubramaniam, Vice President, iPhone operations; Dheeraj Chugh, Director, iPhone Operations, and Ali Khanafer, Senior Manager, Government Affairs. 

"We made concerted efforts to reach out to Apple directly. We want to create a conducive environment for global majors like Apple," IT minister Priyank Kharge told the news site.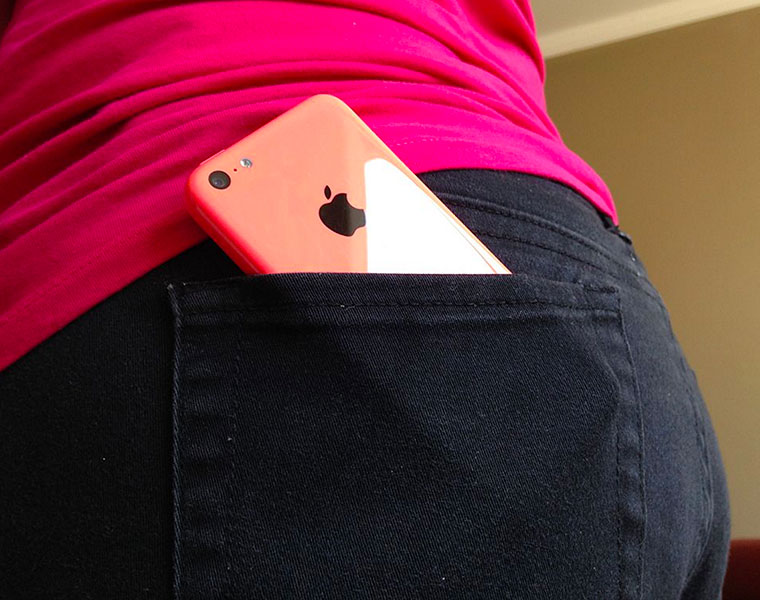 It should be noted that India will be the third country to assemble iPhones. In line with previous rumours, Wistron, a Taiwanese OEM maker for Apple is said to be setting up a facility in Peenya, the industrial hub of Bangalore. 
Meanwhile, there have been reports about Foxconn plans to setup a manufacturing plant in Maharashtra too. Foxconn will setup a manufacturing unit in India and would be adopting a model of setting up assembly lines across multiple cities starting with Gurgaon and Gujarat.

Does this mean the government has given into Apple's demands? 
Apple met Indian officials on 25th of the month and to put forth its key demands including Countervailing duties (CVD) exemption. Apple is looking for the government's assurance on the CVD exemption to continue for the next 15 years. It fears that in the future to push domestic manufacturing, it may impose countervailing duties.
 It is looking for further relaxations under M-SIPSS and some other demands included relaxation in labelling, building devices only for Indian market and more. Here's what Apple reportedly wants from the Indian government.
There is no clarity on whether the government has given a nod to Apple's demands to start building in India. Now, the question is does only Apple get a differential treatment? Well, it most likely can't and won't. The changes should be applicable to all phone vendors. 
"I don't believe government will give specific sops to Apple. It would be ill-advised to do so. May be some state government might provide land and some tax incentives, it will certainly not be done at central government level," Ashutosh Sharma, Vice President and Research Director at Forrester Research tells us. 
"To start assembling in India is good. While quite a few other smartphone makers are already doing it in India but Apple should be welcomed as well. All the ancillary support and supplier ecosystem emanates from there. The question is what percentage of components are indigenous to India and how fast can that be ramped up," he added.
Apple needs India as much as India needs Apple 
Apple has faced its first ever dip last year, but has managed to bounce back. However, there is no denying that the developing markets are stagnating, which has compelled companies to looking at developing markets like India. India is a predominantly Android market, and Apple just like others sees potential in reaching out to untapped market. 
"India by virtue of an Android first nation with more than 95% of smartphones running it is a vibrant market for almost all smartphone makers. The manufacturing ecosystem is already developing in places like Chennai and Noida. Apple on the other hand is losing steam in its major markets and needs large new markets like India for growth," Sharma explains. 
This has been increasingly clear as Tim cook, unlike before, mentions India in the earnings call. He had earlier said that we are exactly where China was 5-6 years ago. He also visited India and started his day with a visit to the Siddhivinayak temple in Mumbai. Then we've been also hearing about Apple's mapping unit in Hyderabad, and the office space leased in Bengaluru. 
Meanwhile, it is known that the government has been trying to give manufacturing in India a big push. In the recent Budget 2017, it introduced an additional tax on imported PCBs. The additional cost would mean 'India-made' phones will see a price hike. But, in the long term, this move could be beneficial to domestic manufacturers of PCBs. 
Jaitley said that the move aims to focus on creating an ecosystem to make India a global hub for electronics manufacturing. The duty is believed to only further boost manufacturing parts here. This may not be enough to push manufacturing, and there is the need for a lot more incentives and sops that will attract companies to manufacture here. However, there is denying that these are small steps towards our big dream of 'true Make in India'. 
Last Updated Mar 31, 2018, 6:47 PM IST