Apple might introduce 'all glass iPhone' on its 10th anniversary in 2017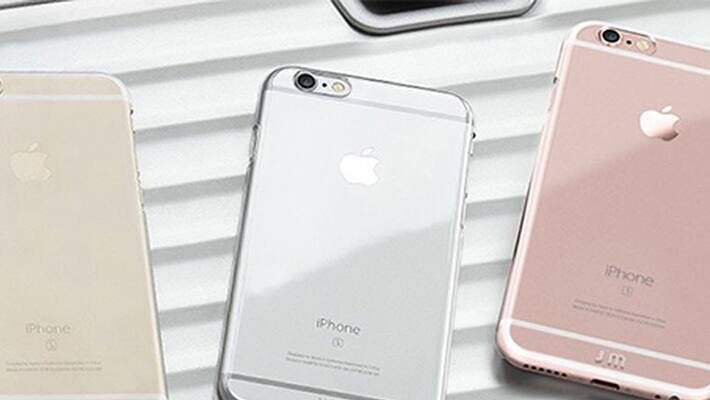 Apple is working on a step ahead of its previously tested and failed experiment of a glass enclosure with iPhone 4S and might soon come up with an 'all glass iPhone'.
While talking to Nekkei, a Japanese News Website, an Apple distributer, Catcher Technology's CEO Allen Horng said: Apple has been planning to roll out 'all glass iPhone'. This move will not affect the vendors who manufacture the phone's body right now as the phone will continue to have a similar metallic body underneath the glass structure.
Since, the launch of iPhone 5 in 2015, Apple has restricted its phones to an aluminium body as the glass enclosure of the model iPhone 4S had failed terribly. The iPhone 4S was least resistant to damages when the phone fell on the ground.
A Fortune report suggested that the Apple iPhone 7, which is expected to launch in 2017 will have significant design changes and will come with a glass enclosure.
However, company is maintaining it secretive policy and has not revealed anything officially, but, the industry retail experts believe that Apple is working towards a major change for its next iPhone series. 
Last Updated Mar 31, 2018, 6:39 PM IST