Tamil Nadu: Humiliated over period blood, teen commits suicide
The 12-year-old girl was reprimanded by her teacher in front of the class for staining her uniform.
The girl was also taken to the principal who also scolded her.
She allegedly jumped off from the terrace of her neighbour's house at 3 am.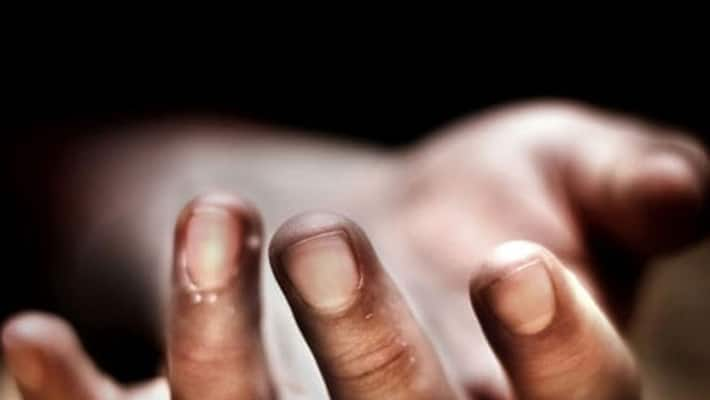 In a horrifying incident in Tamil Nadu's Palayamkottai, a 12-year-old girl committed suicide for being reprimanded by her teacher for staining her school uniform and the bench she was sitting on with menstural blood. A student at the Senthil Nagar school, the 7th grader took her life by jumping from the terrace of her neighbour's house at 3 am in the morning.
While her parents were clueless why she committed suicide, her letter explained why she took this extreme step. In it, she said that her friends had pointed out that she had stained her bench and the uniform. When she asked permission from her teacher to go to the washroom to clean herself up, the teacher scolded her in front of her parents for being careless. She also instructed her to leave the classroom immediately and asked her if she could not even place the pad properly. 
In her letter, the girl also said that the teacher took her to the principal's room who also scolded her. She asked, before ending the letter, "I don't know what to say. Until now you didn't hear any complaint about me but why did the teacher complain about me like this?"
Enraged at the allegations, the parents and the girl's neighbours started protesting in front of the school. 
Last Updated Mar 31, 2018, 6:53 PM IST