Saina Nehwal's career to end soon?
Saina Nehwal is recovering from knee injury.
Her last appearance was in the Rio Olympics.
Saina has revealed that she has not set any long-term goals as of now due to the injury.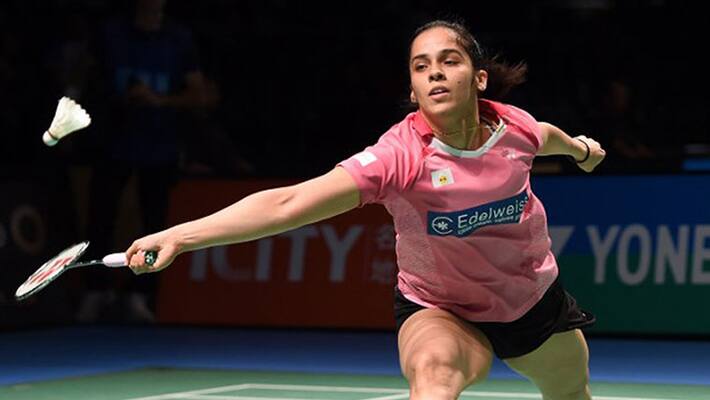 "It is okay; many people will think my career will end, and I won't come back. I also believe somewhere deep in my heart that maybe it is the end of my career, so let's see how it is. Maybe, you never know," Saina who is aiming to play in the upcoming China Super Series said.
Read more: Injured Saina Nehwal hopeful of competing in China Super Series
China Super Series Premier 2016 is scheduled to be played from November 15. Saina, who crashed out early in the recent Rio Olympics due to the knee injury, also missed the BWF tournaments in the last few months.
"I will be more than happy if people think I am finished, it is nice in a way, people think a lot about me, maybe now they won't. So for me it is just about how to take care of my body and be in good shape because these injuries are quite painful," the shuttler told ESPN.
She further hinted at her looming retirement plans by saying that she has not set any long-term goals for the future.
"I am going to think about the next one year, it is year by year now, I am not going to set a target for the next 5-6 years now," she said.
In her absence, PV Sindhu has been under tremendous pressure to perform well. However, after her silver medal finish at the Rio Games, Sindhu has been failing to replicate the same show in the BWF tournaments.
Last Updated Mar 31, 2018, 6:33 PM IST