Vidya Balan prepares for Kamala Surayya biopic
Vidya Balan will play celebrated Indian-English writer Kamala Surayya.
Kamala Surayya was one of the most loved and controversial literary figures in India.
The movie is titled 'Aami.'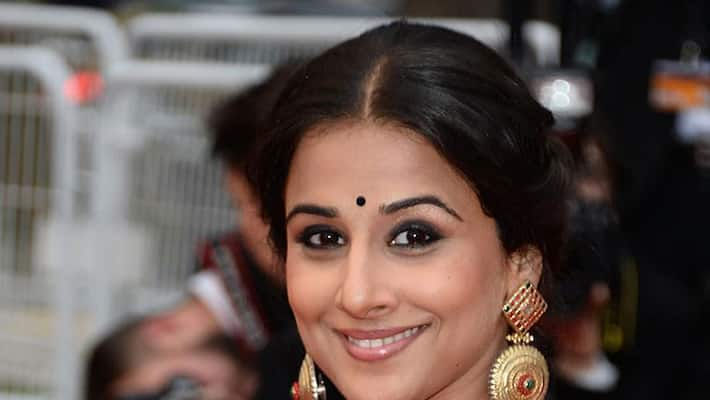 Though 'Aami', the biopic movie based on the life of one of the most celebrated Indian poetess and littérateur Kamala Surayya was announced some months back, we haven't heard much about the project since after. 

Now, its learned that actress Vidya Balan who has always stood apart from usual Bollywood heroines by portraying female-centric characters is preparing for the role that would turnout to be a quite challenging one in her career. 

Apart from taking voice lessons to sound like Kamala Surayya the actress is also going through her works and is leaving no stones unturned to show justice to the character. 
As i prepare to tell 'your story' Kamala Das 🙏💐. pic.twitter.com/Fwkydldz5M

— vidya balan (@vidya_balan) September 11, 2016

Besides Vidya, Mollywood hero Prithviraj will also play a pivotal role which would be more of a fictional one. According to eminent director Kamal, who is directing the flick, the story of 'Aami' would be based on Kamala Surayya's autobiography 'Ente Katha', which had stirred controversy due to its outspoken narrative on love and sexuality.

The legendary personality was born in an aristocratic family in Thrissur. The lady challenged the conventional mindset of society through her bold writings and embraced Islam a few years before her death in 2009.
 
Last Updated Mar 31, 2018, 7:06 PM IST