Kerala slams SDPI, terms it a murderous outfit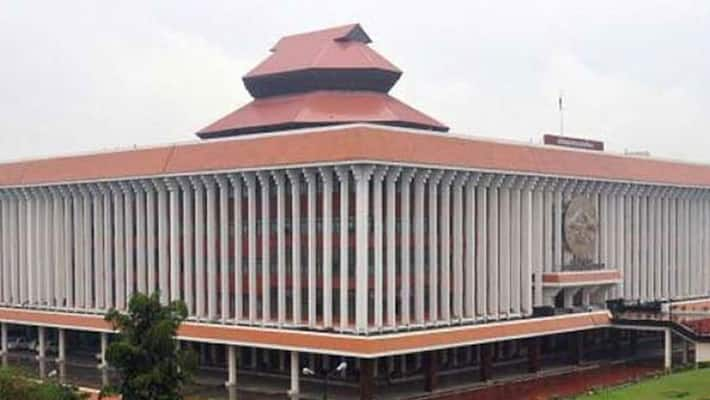 Kerala Chief Minister Pinarayi Vijayan has called the Social Democratic Party of India (SDPI), an ally of Samajwadi Party (SP), a murderous outfit that trains its activists to kill people. 
They are giving training to their workers to commit murders in an easy manner, Vijayan said in Kerala Assembly on Monday. He was responding to an adjournment motion moved by the opposition in connection with the killing of Muslim Youth League worker at Velam in Kozhikode. The youth was allegedly executed by SDPI activits. 
 
SDPI is training its activists to kill people. The government will monitor its activities: Pinarayi Vijayan. 
   Kerala Chief Minister said that the government would monitor the activities of SDPI. The government will take strict action in case of any lapses from the police in Velam incident.  Two persons have been arrested in connection with the murder, he added.  
 
Also read: Terror modules in Kerala started operations 20 years back: former DGP Jacob Punnoose
Meanwhile, Muslim League termed the SDPI a terrorist organisation. Muslim League MLA Parackal Abdulla said that the SDPI a threat to the security of the nation. It is recruiting people to Islamic State terrorist organisation. The police officials are playing hand in hand with the SDPI, he alleged. 

SDPI is a terrorist organisation. It is recruiting people to ISIS: Muslim League
The opposition demanded the assembly should discuss the murder and alleged a secret understanding between the SDPI and the CPM. Rashtriya Swayamsevak Sangh (RSS) and SDPI are two sides of the same coin, opposition leader Ramesh Chennithala said. He also said that the Left in Kerala was soft on the SDPI. 


Meanwhile, the SDPI state leadership sharply reacted to Chief Ministers statement saying that the adjective murderous is best suited to Pinarayi Vijayans party. The SDPI also distanced itself from the murder of the Youth League worker at Velam. 
The SDPI, which is slowly making its presence felt in Kerala, has long been at loggerheads with the Muslim League as the former pushes hard to woo the Muslim population with its hardline stance. 
Last Updated Mar 31, 2018, 7:04 PM IST