Now read and share your books at this 'Little Free Library'
The programme was started in Hudson in 2009
There are 50, 000 registered Little Free Libraries across the world
The first Little Free Library in Kerala is set up at '8 Point Art Cafe' in Kollam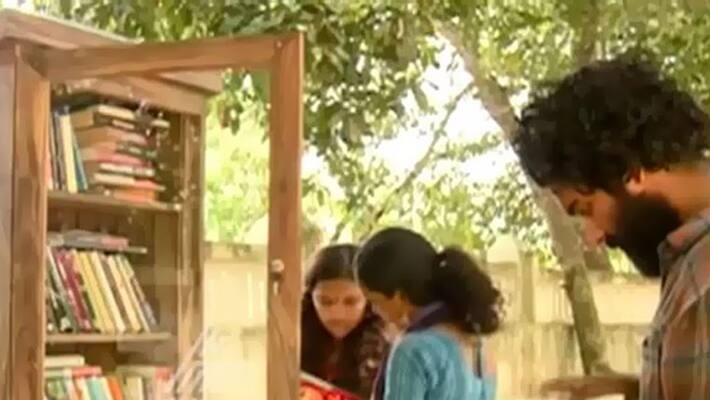 It's a bird house. No, a barn. No, I think it's a library. 
 
The library under the treetops, called Little Free Library, offering free reading opportunity is making its way to Kerala, the first one being set up at '8 Point Art Cafe,' in Ashram, Kollam. 
 
The international standard art cafe decided to install the library with a vision to popularise books and to familiarise the concept of book sharing among youths. "Usually we purchase books and stack it in our own library. People consider books as an asset, and not many are interested in sharing it with others. Here anybody can take a book but must put another one in exchange. It is a good way to develop sharing attitude among people," Shenley, the founder of 8 Point Art Cafe, said. 
 
Little Free Library is a concept that first started in Hudson in 1999. Todd Bol started the initiative in memory of his mother, who was a teacher and book lover. The idea soon became popular, and seven years later it has spread across the United States, Canada, Netherlands, Ghana, Italy, Haiti and India. Though Bol wanted to create 2, 510 libraries, the concept became so popular that by November this year more than 50, 000 libraries were officially registered. 
 
The first Little Free Library in India was set up in Mumbai in March 2015. The library, a wooden house in the shape of a bird house, has books for all ages. However, it attracts more children owing to its cute looks.  
 
Anyone can start a Little Free Library. All you have to do is to register at the official website, become a steward and can start a library and share the books. 
Last Updated Mar 31, 2018, 7:01 PM IST