Cop suspended for criticising Pinarayi Vijan, DGP on Facebook
The post was in support of Kozhikode Town SI, who was suspended following a tiff with the media
The officer of Armed Reserve Camp said that the government failed to protect its officers.
The officer was suspended after preliminary inquiry.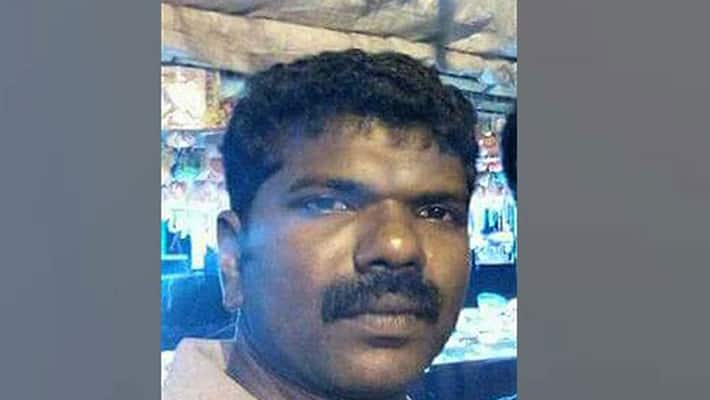 A police officer belonging to Armed Reserve Camp at Alappuzha in Kerala has been suspended for criticising Chief Ministe Pinarayi Vijayan and state police chief on social media.

Civil police officer Rajagopal, a native of Kayamkulam, had criticised the government and authorities for taking action against Kozhikode town Sub-inspector (SI) in connection with a tiff with media persons on the premises of Kozhikode district court. SI P M Vimod Kumar had prevented media from entering court premises stating that he was acting on the basis of an instruction from the district judge. When media persons questioned it, he took them into custody and allegedly threatened them. The government took disciplinary action against the SI after the incident was widely condemned.
 
 Also read: Fresh trouble in Kozhikode: Journos detained again, SI suspended
 
In a Facebook post on 31 July, Rajagopal criticized the government and chief minister for not protecting its officers.  In another post, he justified Vinod Kumar and said that the officer was suspended for performing his duty. "What kind of government is this. Chief Minister described it as police atrocity, but the officer acted under court direction and so wasn't it court's atrocity? The government is supposed to protect that officer. But the suspension will make officers feel let down.  If the Chief Minister was a real strong man as it is widely attributed to him, this would not have happened.  The government will not protect anyone working for them, and we are also likely to face the same fate in coming days," the cop said. He also came down heavily on the media. 
 
Also read: Media facing emergency like situation in Kerala.
 
Cyber cell of Kerala Police began an inquiry into the post and the cop was suspended pending investigation.  The controversial posts were later removed from the account.  
Last Updated Mar 31, 2018, 6:48 PM IST