Enough! Panchayat to stop water guzzling Pepsi plant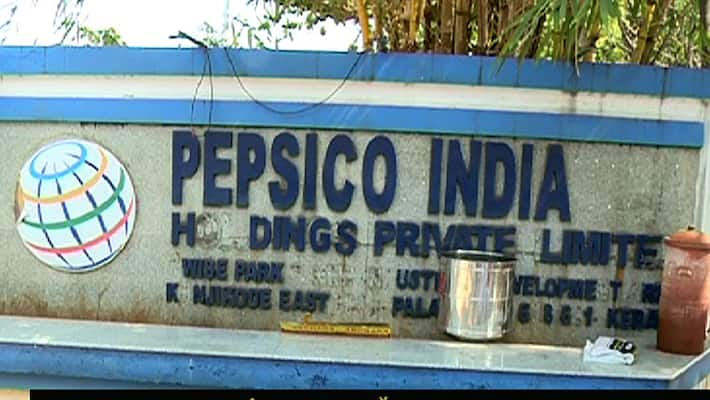 Even as the draught-hit Palakkad district struggles to meet its drinking water needs, the Pepsico plant allegedly guzzles Six lakh litres of ground water per day! 
 
Taking note of the exploitation, Puthussery Panchayat is planning to issue stop memo to the soft drink plant run by the Pepsico India Holdings Pvt. Ltd. in the locality. The action follows an Asianet News report that the soft drink giant was drawing lakhs of litres of ground water every day, even as the region reeled under an unprecedented summer. 
Puthussery Panchayat president K Unnikrishan told Asianet News that the local body will pass a resolution to issue a stop memo to the plant on 2 May. The panchayat does not have the data on the quantity of ground water drawn by the plant every day. In an affidavit filed before the court, the company had stated that it takes six lakh litres per day. 

The panchayat president also said that the plant has not remitted building tax or labour tax to the local body since it started functioning in 2001. Notices served to the company in this regard went unanswered, he added. 

 
Last Updated Mar 31, 2018, 6:40 PM IST