All you didn't know about Karnataka CM's camera-shy wife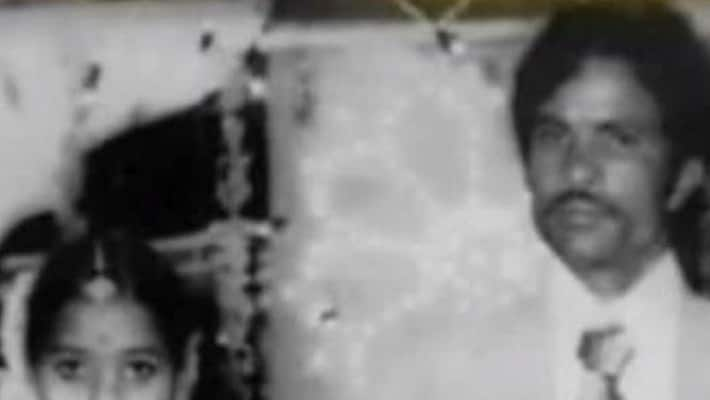 Most spouses of our political leaders make it to the news too often. Not so the Karnataka chief minister's better half. For one, not many in Karnataka politics and media can claim that they have even met Siddaramaiah's wife Parvathi. Parvathi keeps herself invisible to her husband's public and political life.
She does not attend public functions with her husband, she has not given a single interview to the media, and she has always been absent from election campaigns. She even stayed away from her husband's swearing-in ceremony.
It is a convention in Karnataka every year that when the KRS reservoir reaches its maximum level, the CM offers a puja to the river at KRS dam along with his spouse. It is believed that by offering the puja, the Cauvery will offer enough water to Karnataka to last the whole year. Parvathi chose not to attend even this religious/cultural event. 
Parvathi Siddaramaiah is not irreligious like her husband, though. She is an ardent devotee of Sri Chamundeshwari. Every year during Ashada (the fourth month of the Kannada lunar calendar) she visits Chamundi Hill and offers her puja to the deity.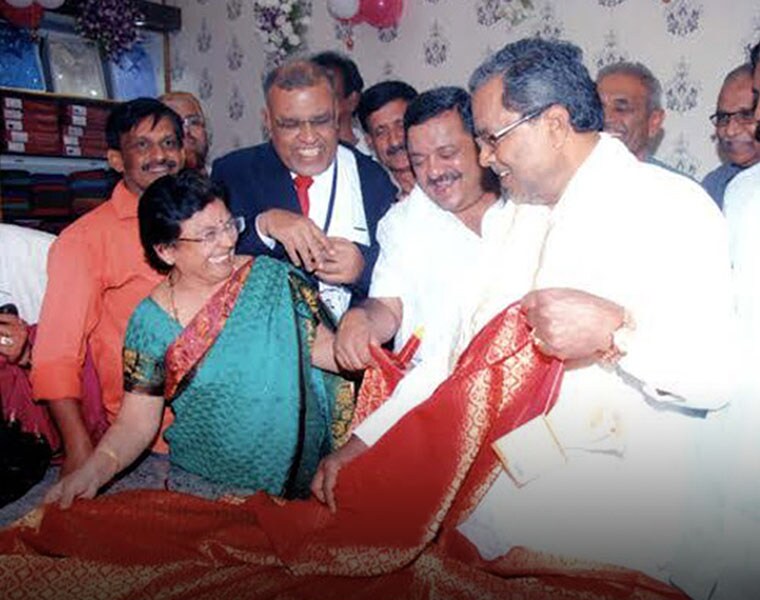 During her visit to the hill, the police take every precaution so that no one can photograph her. Until this day, no journalist has managed to photograph Siddaramaiah's wife.
KR Ramesh Kumar, Congress MLA and a close friend of Siddaramaiah for decades, said once that he has not seen Siddaramaiah's wife even once despite knowing him for last 35 years. Once he wittily commented, "The CM's anthapura (queen's territory) is strong."
Responding to comments such as these, Siddaramaiah often says that his wife is a good homemaker and shy by nature, she doesn't want to appear in public. The CM, from what it appears, has deep affection for his better half. In January this year he bought a sari worth ₹1.08 lakh, decorated with threads of gold, for Parvathi. He bought the orange sari at the inauguration of the Karnataka Silk Industries Corporation (KSIC) showroom in Davanagere.
From what it is known, Parvathi is content to run home and hearth and silently observe her husband's political growth. She's happy and proud of her family, but clearly, political clout is not what she personally subscribes to.
Last Updated Mar 31, 2018, 6:50 PM IST