Onam celebration at Rashtrapathi Bhavan: Chennithala flays Pinarayi Vijayan for double standard
Onam celebrations will be held at Rastrapathi Bhavan on 3 September under the leadership of Pinarayi Vijayan
Celebrations are organised under public expense and ministers, MPs, top officials and their families will attend the function
Ramesh Chennithala criticised Onam celebration at Rashtrapathi Bhavan and termed it a double standard.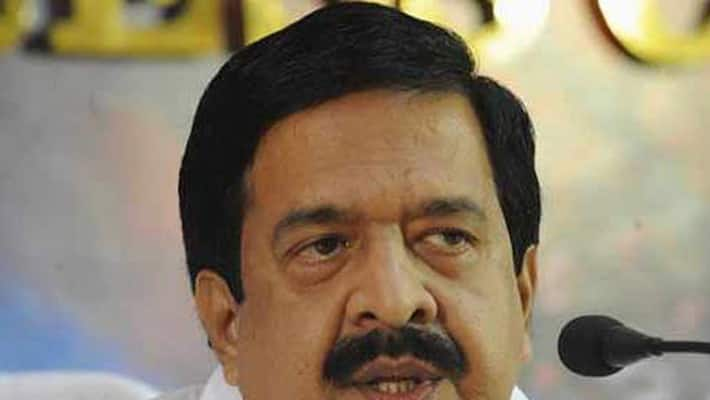 Turning the tables on Kerala Chief Minister (CM) Pinarayi Vijayan in the controversy over Onam celebration during working hours, Leader of Opposition Ramesh Chennithala questioned the logic of the former hosting Onam Sadya (feast) at Rashtrapathi Bhavan this week.
 
"The CM, who ordered that government employees not to spare office hours for Onam celebrations is going to lead Onam bash at Rashtrapathi Bhavan spending lakhs from the exchequer," Chennithala said in a Facebook post.
Read more: Kerala CM says no to Onam bash in public offices, BJP disapproves
Besides the CM, ministers, top officials including Chief Secretary, MP's and their families will be taking part in the celebrations on 3 September at Rashtrapathi Bhavan hosted by Kerala at the expense of the public. Though the government employees are not allowed to lay floral carpets,  the CM is leading the same festivities at  Rashtrapathi Bhavan which will be followed a sumptuous Kerala style  'sadya,' Chennithala said.
 
"Chief Minister and top officials can spend a working day for celebration, but poor govt. employees can't. This is true dialectics," Chennithala took a jibe at the CM.
Last Updated Mar 31, 2018, 6:55 PM IST