Minor girls found hanging in house in Kerala were sexually abused
Both girls had undergone sexual abuse on several occassions
Police arrested three persons, including a relative of the girls
Mother said her neighbour had abused elder girl a year ago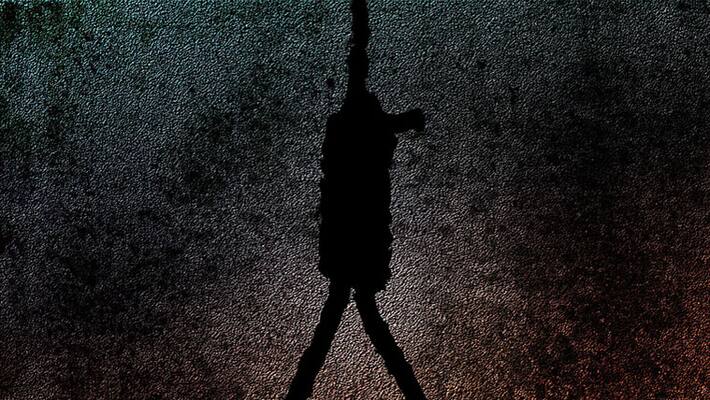 The siblings, who were found hanging in their home in Walayar, in a span of one-and-half months, were sexually abused, Kerala police revealed. Police have taken three persons, including a relative of the girls, into custory, after their mother revealed that he had molested elder girl earlier. 
 
"He molested my elder girl a year back and we had warned him repeatedly. We had also informed police about the assault. The younger girl had told police that two persons visited the house on the day her sister was found hanging," mother of girls said. 
 
Scientific examinations and post-mortem examination have revealed that both girls were sexually abused repeatedly, inspector general of police M R Ajithkumar said. 
 
The body of nine-year-old girl was found hanging in a shed near to her house on January 4, 52 days after 11-year-old girl was found dead in a similar manner, on January 12. 
 
The family has been temporarily living in a shed as they are constructing a new house near by. Police said the younger girl was killed while the parents, both daily wage labourers, had gone for work. 
Last Updated Mar 31, 2018, 6:37 PM IST