CCTV images hint at International racket behind high-tech ATM Fraud
Police suspect that nearly Rs 5 lakh could have been stolen from various ATMs in the Thiruvananthapuram city
Majority of the victims received the text messages informing the withdrawal from their accounts on Sunday.
The money was withdrawn from ATMs in Mumbai.
Police have discovered suspicious electronic device used for spying on customers.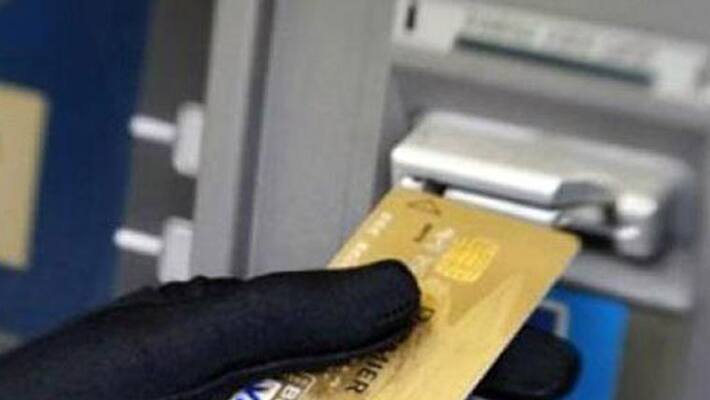 Hours after a massive ATM fraud reported in Thiruvananthapuam city on Monday, police have made a major breakthrough. Investigators have released the images of three foreign nationals who are suspected to be behind the high-tech ATM burglary.
The images show men of Russian and Kazak origin installing an electronic device above the ATM counters in the city. Police say that the device could have been used to leak the information and PIN numbers of the customers. The high-tech fraudsters must have made fake ATM cards and withdrew money from Mumbai.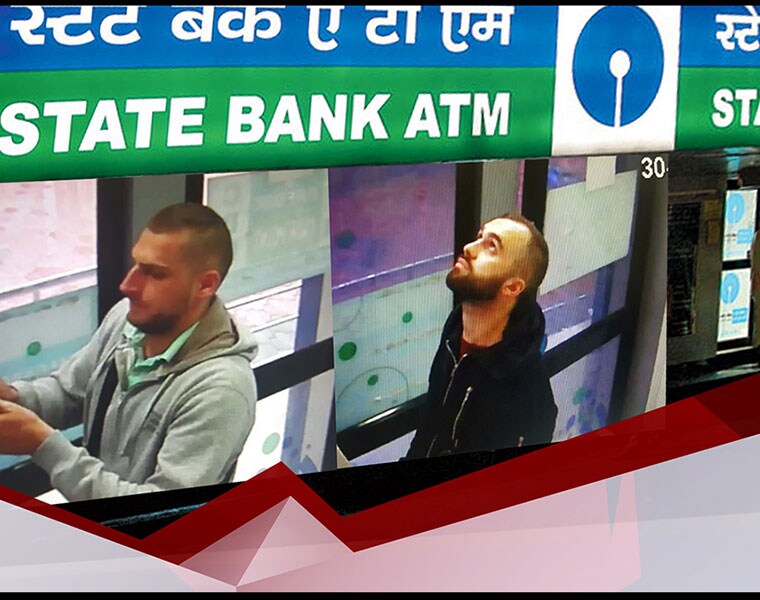 Images of suspected ATM fraudsters
A Special Investigative Team headed by city police commissioner Manoj Abraham and Cyber Cell sleuths will leave for Mumbai for further probe. Police stations across the city have received at least 50 complaints from bank customers alleging withdrawal of money from their accounts without their knowledge. Various branches of Federal Bank, State Bank of India, State Bank of Travancore have also received similar grievances.

 
"I received two SMS on Sunday afternoon informing that Rs 10,000 had been withdrawn from my account. I checked the mini statement that confirmed the withdrawal. When I checked net banking, it showed that the money was withdrawn from an ATM at Worli in Mumbai," said one of the victims of the fraud.  
 When approached the bank manager on Monday morning, he told him that the bank was not aware of such incident. Soon, complaints started pouring in and panic set in among the customers. Reluctantly, the bank officials admitted that something had gone wrong.
"Since it was Sunday, we couldn't approach bank. So I lodged a complaint with the cyber cell and then called the customer care of the bank and blocked my card. My account was with SBT and bank officials told me that the money had been withdrawn from an ATM in Mumbai," said another customer who lost around Rs 45,000. 

According to police, primary investigation revealed that a big racket could have functioned behind the robbery. The bank officials discovered an electronic object fitted with a powerful lense fixed right above the ATM counter at a counter in Thiruvananthapuram. Police say this could be a magnetic data receiver that could decode  private information from ATM cards.  

 Police have sealed some of the ATM counters in the city and have intensified security.
Last Updated Mar 31, 2018, 6:54 PM IST