Kerala: Maoist sheds equipped with solar, Wi-FI facility
The shootout took place near the plastic sheds Maoists had built inside forest
The sheds had the facility to accommodate 40 persons
Books, ipad, mobile phones, solar panels, maps, guns, catridges and explosives were found inside tents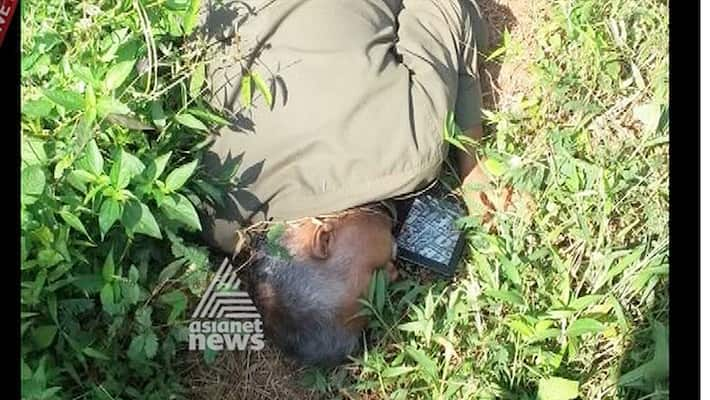 As more details emerge about the police firing that resulted in the death of two Maoist leaders, it is found that the shootout took place near the plastic sheds which ultras had built inside Nilambur forest. 
 
The body of Kaveri alias Ajitha and Kuppuswami alias Devaraj were found near the sheds. An ipad was found near the body of Kuppuswami. 
 
In Paduka forest range, there were a total of two sheds made of quality plastic sheets were equipped with solar panels and Wi-Fi facility. Books, mobile phones, pamphlets, maps, explosives, guns and cartridges, groceries and other things were found inside the tent. The sheds had the facility to accommodate 40 persons, the police said. 
 
The police sleuths also confirmed that the incident is a confirmation of the reports that the Maoists were attempting to set up their base at Nilambur forests. 
 
On Thursday, it was reported that three Maoists were killed in a gunfire between Maoists and Thunderbolt team. However, it is now confirmed that only two Maoists dies in the shootout. 
 
Also read: Three Maoists, including top woman leader, killed in police firing in Kerala
 
Police assume that there were 11 members in the Maoist group during confrontation and are in search for others. Intelligence agencies had informed Kerala police that as many as 57 armed Maoist leaders are finding Nilambur forest area as a safe haven. 
Last Updated Mar 31, 2018, 6:57 PM IST