Was it a fake encounter? Dead bodies of Maoists strewn with bullets!
The doctors recovered 12 bullets from the dead bodies.
Ajitha's dead body had 19 bullet injuries.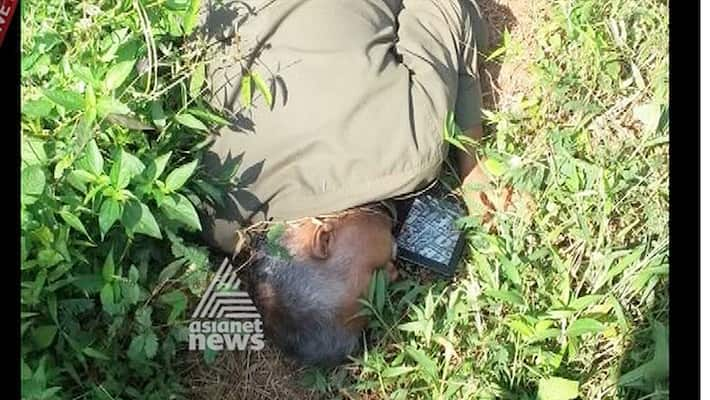 Giving more weight to the arguments that the Maoists who were killed by the police on Thursday inside Nilambur forests were victims of a fake encounter, the post mortem of the deceased revealed that their bodies were strewn with bullets and some ripped through. The dead bodies bore bullet marks that hit them from all sides. 
The doctors recovered 12 bullets from the dead bodies.  Kuppu Devaraj, one of the Maoist leaders killed in the 'encounter,' had seven bullet marks, including the injury marks of three bullets that ripped through his body while the body of Ajitha had 19 bullet injuries. 
 Even though the police claimed that it was an 'accidental encounter,' and that the Maoists holed up inside the dense forests of Nilambur opened the fire at the police team, prompting a befitting response, no police personnel was injured in the firing.  
As the demand for a judicial probe into the 'encounter' grew stronger,  Chief Minister Pinarayi Vijayan ordered a magistrate-level investigation into the incident on Sunday. 
Meanwhile, the Communist Party of India, the second largest partner in the ruling Left Democratic Front, sharpened its attack on the government. "The killing of Maoists at Nilambur is an attempt to get the Central fund to combat the ultras. An IPS lobby is working to extract central funds in the name of Maoists," CPI state secretary Kanam Rajendran told Asianet News. 'In such cases, ordering a judicial probe is an accepted norm,' he said supporting the demand for a judicial inquiry into the incident. 

Human rights activists and the relatives of the deceased have demanded a fair judicial probe into the incident. As per their demand, the dead bodies would be kept in the mortuary for three days. 
Last Updated Mar 31, 2018, 6:50 PM IST