Kerala kicks gender bias, organises gender neutral football
Yuvasamithi organised the match as part of SCRIBES science-cultural fest
The team consisted of two men, two women and one transgender
District level matches will be held on February 15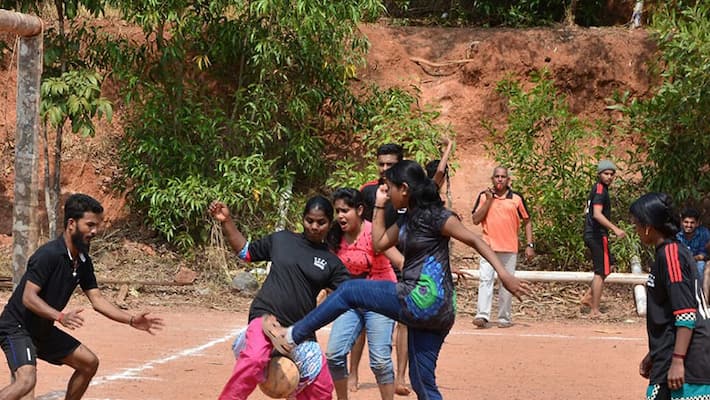 As gender discussions increasingly take centre stage across the world, Kerala is working towards dignified recognition of the third gender. From introducing a state policy for transgenders to hosting the first global conference on gender quality, this small state has always stood for gender neutrality. 
 
The latest in the list is an initiative by Yuvasamithi, an informal group of youngsters attached to the Kerala Sastra Sahitya Parishad (KSSP) - the premier people's science movement in the state. The group organised a gender-neutral football tournament in Pilikode village in Kasargod on January 15.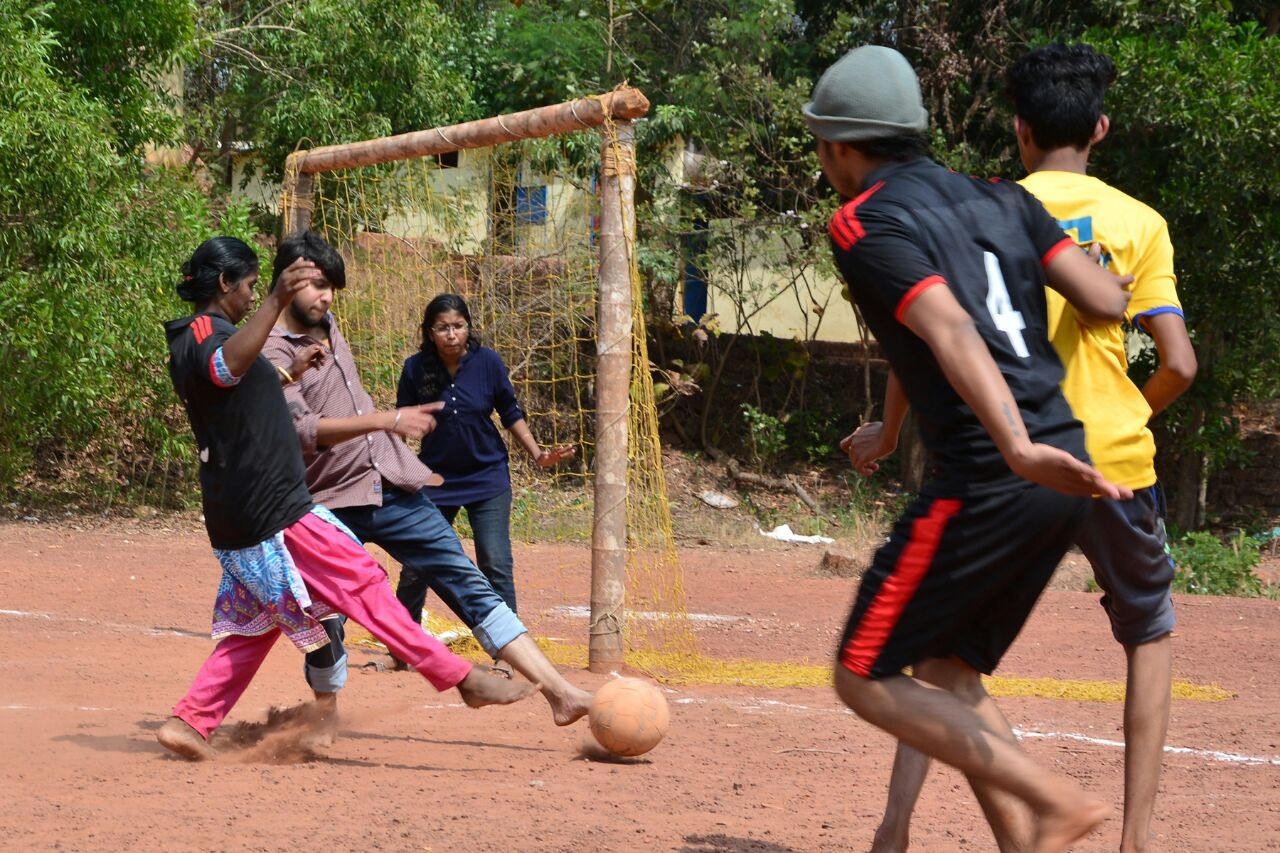 Though football is one of the most popular sports in the state, women do not get many chances to play it. The game is played throughout the state as teams of elevens, sevens and fives. However, every game played in the state is exclusively male dominated, be it organisers, players or viewers.
It is under this situation that Yuvasamithi decided to organise a gender-neutral football league as part of its SCRIBES science-cultural fest. 
 
The fest is held every year and includes discussions, performances and film screenings. This year organisers decided to conduct a gender neutral football tournament to provide a chance for women and transgenders to enjoy the sport. The fives team consisted of two men, two women and one transgender. 
 
The tournament is unique as it is organised with a schedule and specific set of rules and regulations. The district-level matches will be held in February, and final rounds will be held in Malappuram.
 
Though it was organised as a humble affair, it gained much popularity through social media. 
Last Updated Mar 31, 2018, 6:57 PM IST