No surge prices, no cab seizures: Karnataka HC restrains both sides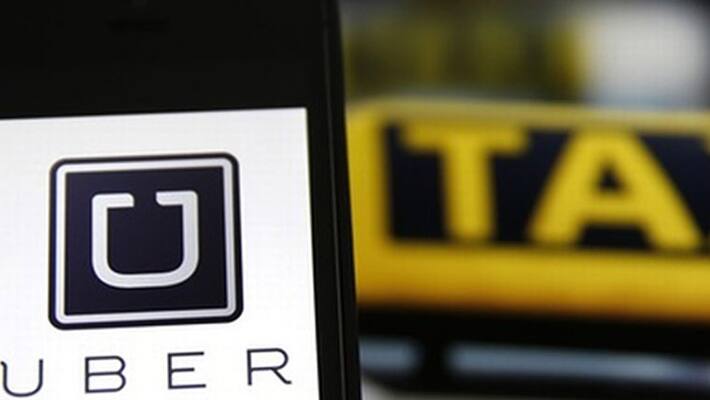 "The Karnataka High Court has directed the cab operators not to demand surge price from commuters, and we as the government agency will honour the ruling of the court, asking us not to impound cabs affiliated to Uber and Ola for plying without license," State Transport Commissioner Rame Gowda told PTI.
Making their submission, counsel for transport department said the cab aggregators, under the provisions of the Karnataka On-demand Transportation Technology Aggregator Rules 2016, should hold effective license issued to them.
Gowda, on May 28, had said that the cab aggregators, not having license, should immediately cease plying taxis and warned of impounding the vehicles.
"The companies which have not obtained licences from the concerned authority should stop operations with immediate effect otherwise strict action will be taken against such operators," he said.
The Karnataka On-demand Transportation Technology Aggregator Rules 2016, which was notified in April, said, "No person shall act or permit any other person to act as an aggregator unless he holds an effective licence issued to him under these rules".
The Transport Department had in April hit the cab aggregators by increasing the penalty from Rs 1,000 to Rs 5,000, for allegedly operating services without obtaining necessary license, in spite of its repeated warnings to them.
The next hearing will be held on June 20.
Last Updated Mar 31, 2018, 6:51 PM IST