Karnataka IT raid: ₹5.7cr in new notes seized from bathroom safe
The cash haul was made from a small town in Challakare in Chitradurga
The money was stuffed inside a bathroom safe protected with mothballs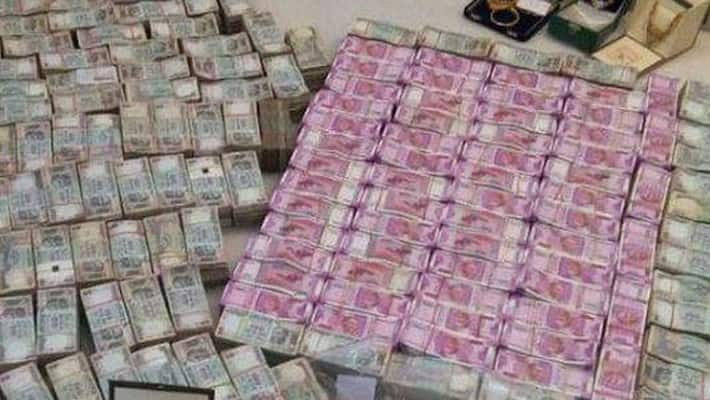 Running out of ingenious places to hide ill gotten wealth? Try the bathroom. It would have been a safe place had it not been the undoing of this yet to be identified hawala operator. While conducting a raid on the casino operators and bullion traders in Hubballi and Chitradurga districts of Karnataka on December 9, a shocking incident came to light.
28 kg of bullion, about 4 kg of gold and jewellery, ₹5.7 crore of ₹2,000 currency notes and ₹90 lakh in old ₹100 and ₹20 notes were seized. Various incriminating documents have also been recovered and income tax teams are further analysing and investigating the same. Notably the major haul of new denomination currency is from a small town Challakere in Chitradurga district.
Officials said the taxman raided the premises based on intelligence inputs about the presence of huge cash and the sleuths were startled to find a cleverly-hidden stainless steel safe, above the wash basin, inside the tiled walls of the bathroom says a report in the PTI.
Also read: Bills of ₹ 2,000 worth ₹ 8 lakhs seized from beedi dealer
The cash stash of ₹5.7 crore, all in new ₹2,000 notes, 28kg of bullion (gold biscuits), 4kg of other gold and jewellery was stuffed inside this bathroom safe, which was kept sanitised against termites using hundreds of mothballs.
Also read: Karnataka CM's aides caught with ₹4.5 crore new notes
Last Updated Mar 31, 2018, 6:45 PM IST