Five teachers conspired, pushed Jishnu to suicide: Police
Police ruled out the allegation that Jishnu Pranoy was caught copying
Investigation report states that authorities targeted Pranoy after he criticised management
College officials went missing after police took steps to arrest them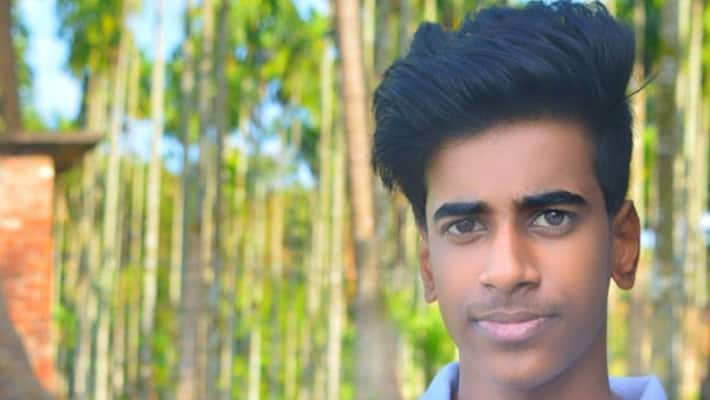 A month after Jishu Pranoy committed suicide following alleged harassment by college authorities, the special investigation team probing the death has decided to slap criminal charges against five teachers. The investigation team has ruled out the allegation of college authorities that Pranoy was caught copying.
 
The investigation report states that college authorities had targeted Pranoy after he raised criticisms against the management. It was the chairman who plotted against Pranoy and Praveen was ppointed as invigilator to trap him, the report said. 
 
Meanwhile, there are reports that the officials, including vice-principal have gone missing since Sunday. 
 
Though police conducted a search at the houses of missing persons, they failed to gather any information about their whereabouts. There are reports that the officials have gone to Tamil Nadu in search of vice-principal. 
 
Kerala police have registered a criminal case for abatement to suicide, under Section 306 of the Indian Penal Code, against five officials including principal S Varadarajan, vice-principal Shaktivel, C P Praveen, who was present in the examination hall when Vishnu was allegedly caught copying, exam cell member Vipin and public relations officer Sajith. The accused went missing after police took steps to arrest them. 
 
Meanwhile, parents filed a complaint with the Chief Minister against Nehru Group of Institutions chairman P K Krishnadas, who allegedly raised death threat against students, who protested over Pranoy's death. The parents alleged that the chairman said that they will find their children in the mortuary and that he has enough money and influence to escape from cases against him. 
 
Though college management had called for a PTA meeting prior to reopening, the parents of four students who protested against Pranoy's death were not invited. Later, they were called in by the authorities and during the meeting chairman threatened them, the parents said. 
 
Meanwhile, students are holding a strike in front of college demanding arrest of the chairman and murder charges against college authorities. 
Last Updated Mar 31, 2018, 6:53 PM IST