After Kodiyeri, CPM mouthpiece urges UDF partners to break free
CPM criticises Kerala Congress - M over the decision to keep equidistance from UDF and LDF
CPM mouthpiece invites the UDF partners to join the struggle for people's cause.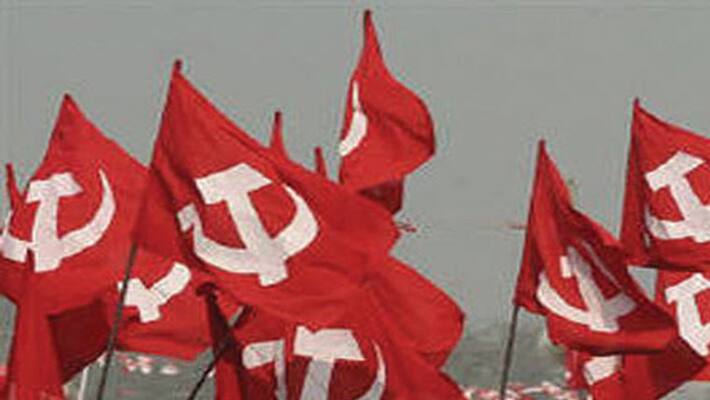 After Communist Party of India-Marxist (CPM) state secretary Kodiyeri Balakrishnan offered to associate with the Kerala Congress (M) on an issue-based manner, the party mouthpiece on Friday urged partners of the Congress- led United Democratic Front (UDF) to break free from the 'decadent' alliance.
 
In an article written in the party mouthpiece Deshabhimani, Balakrishnan stated that the Kerala Congress-M (KCM) decision to keep an equidistance from both the UDF and the LDF in Kerala made no sense. 
 
The CPM leader was analysing the political situation in  Kerala arising out of the exit of KCM from the UDF. Referring to the BJP's overtures to the Kerala Congress, he cautioned against the BJP taking advantage of the political indecision of the former UDF partner. 

Also read:After BJP, CPM cosies up to Kerala Congress (M) 

 Building on the tone set by the state party secretary, the editorial of Desabhimani stated that other allies in the UDF, like JDU, RSP and CMP are also feeling let down. And these small parties lost face, thanks to the decadence of the Congress.  Even the Muslim League, the second biggest partner of UDF is not happy with the goings on in the front. 
Earlier, Balakrishnan had invited KCM to join the national stir on 2 September. Now, the party mouthpiece went a step further and urged other UDF partners to take part in the struggle.  "There is no point in keeping some parties away by branding them communal," the newspaper opined in an apparent reference to the Muslim League. 
Last Updated Mar 31, 2018, 6:53 PM IST