Cauvery row: What are the options before Karnataka?
Karnataka can Appeal to revise the Supreme Court verdict
State can appeal against the Cauvery Management Board
The MPs can tender a mass resignation resulting in unrest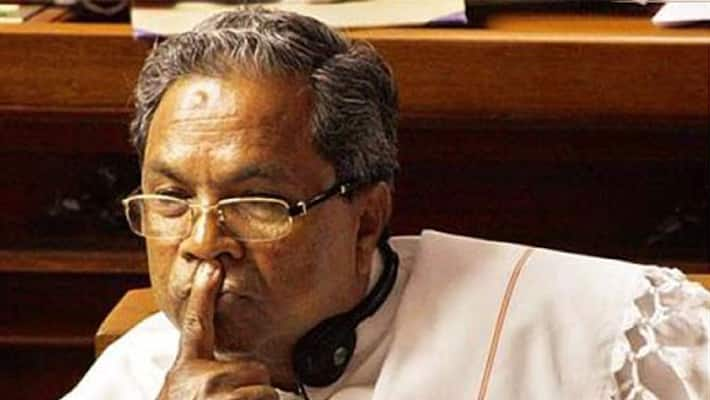 The Court has ordered Karnataka, which is facing a scarcity of drinking water, to some 42000 cusecs for crops in Tamil Nadu.
The Karnataka government is currently in a quandary - whether or not to comply with the order of the Court. Here are the other options before Karnataka:
Appeal to revise the verdict: Technically, it is possible for Karnataka to plea to the Supreme Court for a revision of its verdict. The state can also submit a curative appeal. But the appeal will come before the same bench as the verdict.
Hence the hopes of for a reconsideration are low. The Karnataka government had already submitted a plea to revise the verdict on 12th September and did not get a favourable response for that either.
Appeal against the board: Currently Karnataka is supposed to release 6,000 cusecs of water every day until September 27 and an appeal cannot be filed against this order. However, the state can question the formation of the Cauvery Management Board.
The resignation of all MPs: The state government can request all elected MPs - irrespective of political parties - to resign from their position and thereby show the state's unity and pressurise the central government to intervene.
The elected members of the legislature can also resign collectively and stand in support of farmers.
However, this is the least likely option, since the BJP is already boycotting the Congress-led government's meeting.
Chief Minister Siddaramaiah is holding a host of meetings with the Congress high command, legal experts and opposition leaders. He will hold a cabinet meeting at 8 pm tonight where he will take his final decision.
Last Updated Mar 31, 2018, 6:57 PM IST