Bengaluru ATM attacker allegedly caught after 3 years
Madhukar Reddy was caught at Madanapalli in Andhra Pradesh
Sources say Madhukar has confessed to the crime of attacking Jyothi inside ATM in Bengaluru
But the Home Minister and Police Commissioner have not confirmed the arrest yet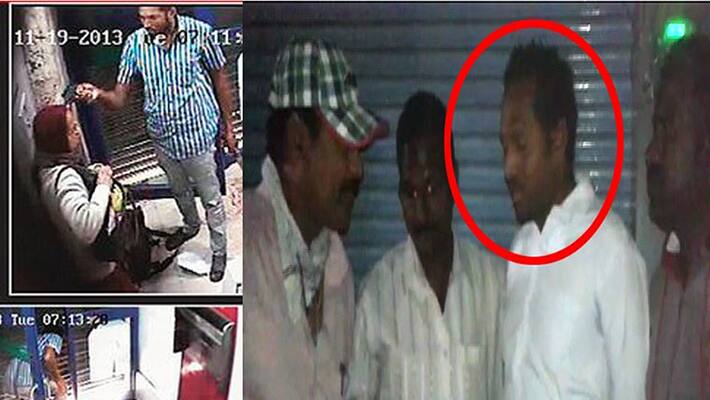 The alleged accused Madhukar Reddy was arrested at Madanapalli in Andhra Pradesh on Saturday. Even Chittoor police have not confirmed the arrest and said they did not want to comment. Karnataka Home Minister too has now said that the arrest has not been confirmed.
The case is regarding Jyothi Uday, an employee of Corporation Bank in Bengaluru being attacked by machete on November 19 in 2013 at 7 am inside an ATM on NR Square. She was attacked repeatedly by a machete. He snatched her debit card and fled after shutting the door of the ATM. Jyothi was lying amidst in the pool of blood.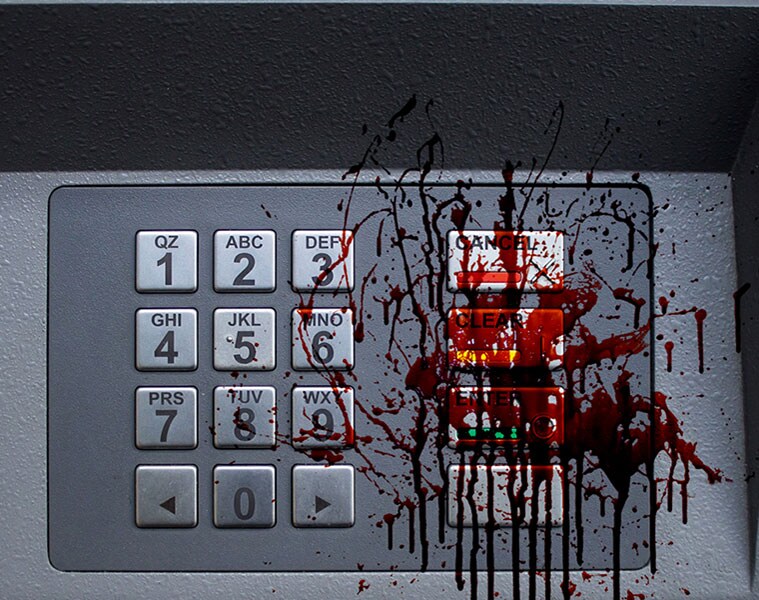 However, she was admitted to the hospital and survived the attack. Her injury was so severe that she was in the hospital for a month. The case was booked and efforts were made to catch the accused on the basis of CCTV footage installed inside the ATM kiosk.
But the accused was not traced, and the Bengaluru City Police filed a 'C' report before closing the case as they could not catch the accused even after years of search by 50 teams. But DCP Central Sandeep Patil had said that investigation will not be stopped completely.
Sources said that Madhukar has confessed to the crime. But the Karnataka police have not given any official confirmation on the matter. The police have left to Andhra Pradesh and will file a writ petition in the Madanapalli Court and with the permission of the court will start interrogation in Bengaluru regarding attack on Jyothi Uday.
Last Updated Mar 31, 2018, 6:41 PM IST