Modi takes on Sonia, Antony in Copter deal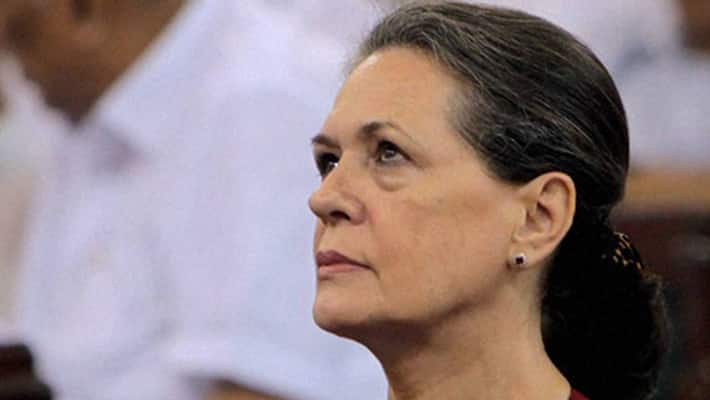 Directly targeting Congress President Sonia Gandhi and former Defence Minister AK Antony in AugustaWestland copter scam, Prime Minister Narendra Modi said that the beneficiaries of the corrupt deal will have to answer. 
"Those who received bribes in the deal will have to pay for it," Modi said at an election rally organised by the National Democratic Alliance on Sunday evening at Thiruvananthapuram.
 Those who received bribes in the (copter) deal will have to pay for it: Narendra Modi
People wants to know how much they received in kickbacks. How could Sonia claim that Modi was spreading lies on the scam. "The Congress was happy that I did not mention the copter deal throughout the day. Some told me that Antony was doubly happy about it," Modi said referring to his whirlwind campaign across the breadth of Kerala, starting on Sunday morning at Kasargod, the northern most district of Kerala and winding up the campaign for the day at Thiruvananthapuram. In the rallies, Modi was focusing on the failures of both the LDF and the UDF in Kerala. But addressing a massive congregation of NDA activists at Thiruvananthapuram, Modi targetted the Congress High Command. 
  Sonia Gandhi will reach Kerala on Monday as part of the party's poll campaign and Rahul Gandhi will address rallies on Tuesday. The direct attack on the Gandhi family will put the Congress on the defensive in the campaign. 
Last Updated Mar 31, 2018, 7:07 PM IST