Antony wants BJP-Mukth Kerala Assembly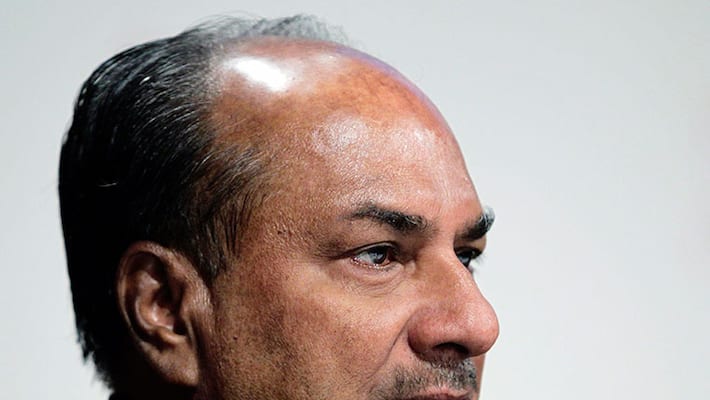 In a first ever admission by the Congress that the Bharatiya Janatha Party (BJP), which is putting all efforts to open account in Kerala Assembly for the first time, has indeed made significant advances in the state, former Defence Minister AK Antony stated that the saffron party is the main rival of Congress in Kerala. He also said that the party is aiming at an assembly sans the BJP. 
The United Democratic Front and the Left Democratic Front are now advancing neck and neck in the election campaigning, Antony said. But he cautioned against the BJP's election strategies. Prime Minister and central ministers are coming en masse to canvass votes for the BJP. It portends danger, he said. 
If the BJP opens account in Kerala, it will destroy the religious harmony in Kerala. The communal amity in the state should be kept intact," he told media persons in Thiruvananthapuram.
The Congress leader also claimed that his party had never tied up with communal forces while rubbishing the allegations of the Communist Party of India-Marxist in this regard.    
Last Updated Mar 31, 2018, 6:42 PM IST