10 'must' instructions for Bengaluru builders
Commissioner of BBMP has issued letter to all builders
The BBMP insists that builders to take precautionary measures during construction
Owners will be held responsible for building collapses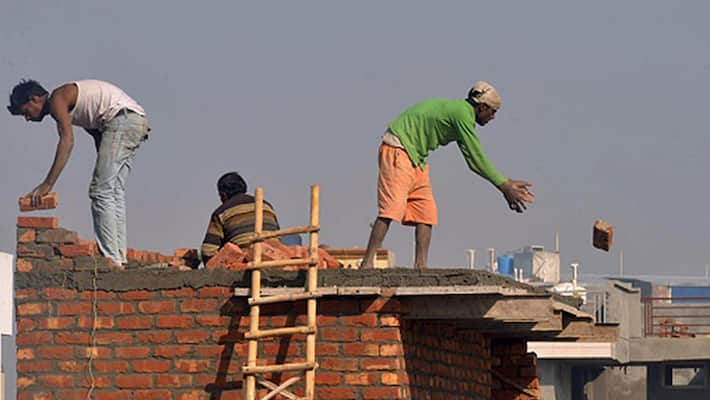 Builders and owners, before construction, have to take prior approval from the BBMP. They should have suggestions from registered engineers and take every precautionary measure during construction.
At every level of construction, the owners should submit progress reports to the BBMP. Architects, engineers and structural engineers of the building will be held responsible for the violation of rules, the notification says.
The builders should take services of the structural engineers registered with the BBMP.
Instructions
The foundation should be constructed on the basis of sustaining capacity of the land
Precautionary measures should be taken while laying the foundation and basement in order to prevent land slide. 
Pumping system should be installed during the laying of foundation and ground water should be emptied from the drain.
Minimum two meters distance should be maintained between two buildings in order to prevent land slide.
Equipments of building construction should be tested in authorised laboratories and ensure the quality.
Builders should test the capacity concrete and steel in the laboratory and ensure it adheres to the safety criterion.
Tested samples should be stored date wise and should be preserved for verification. Reports should be maintained date wise and should be presented for verification.  
The labourers should be provided every facility, including their security and sanitation.
The builder should obtain affidavit and possession certificates from BBMP.
No objection certificate, approval certificate and clearance certificates should be obtained from concerned authorities and adhere to the guidelines. Construction work should be completed within the stipulated date and time.
Last Updated Mar 31, 2018, 6:43 PM IST