[Watch] In a land where music is banned, this Afghani woman is challenging norms
Afghanistan's first woman graffitti artist is breaking norms by expression herself through art.
Despite getting threat calls, she continues her art work.
She wants women to be inspired of her work and live freely.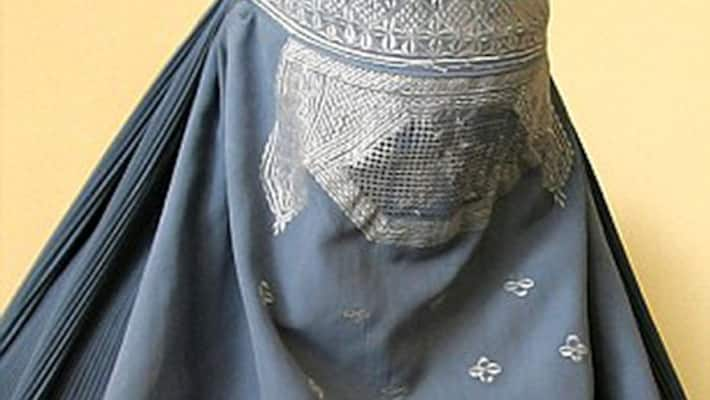 Shamsia Hassini is Afghanistan's first female Graffitti artist. But she is an artist not for no reason. She has given her art a new voice, a voice that lay stubbed under the government's laws. No music, no freedom of choice, no freedom of movement, no art, "No" is something that is common for a woman in Afghanistan to hear. 
But, Hassini has other agendas in mind. She portrays women in hijabs and burqas, expressing "happiness with movement" in her street art murals. As she puts it, "I try to show women as stronger, I want to show them empowered. So, when I use musical instrument with women in my artwork, that's the voice of women." She is facing death threats from the Taliban and other factional groups, but she continues to do her work, just to inspire women to come out on the streets and be free. 
Way to go Shamsia! We could use more like you for a changed Afghanistan. 
Last Updated Mar 31, 2018, 6:34 PM IST