Watch out if you have bought gold between November 8 and 10
You have a reason to worry if you have bought gold between November 8 and 10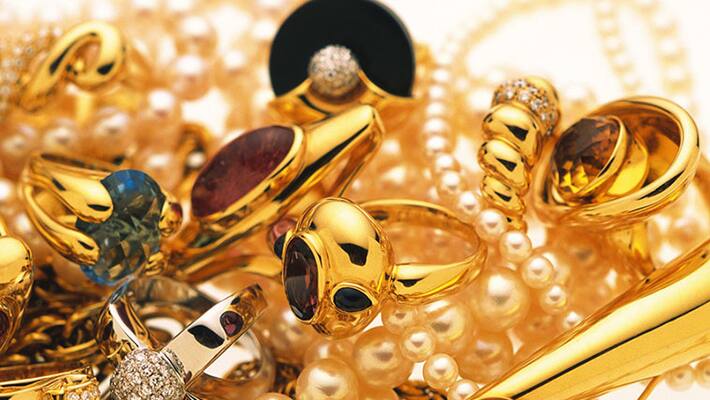 The IT department is likely to check the details of the people who have spent a large amount purchasing gold on the specified days.
The currency ban has been imposed by the government to curb black money. Initially, the government had given time till November 10 to use the ₹500 and ₹1000 currency notes.
Now these notes have been demonetised, and the government has fixed the maximum limit to deposit in the bank (without taxes) to ₹2,50,000. Many people with black money are suspected to have used their illegal currencies to purchase gold.
So, watch out if you have bought gold between these days. Nothing to worry if you have documents for the money you have spent. If not, you might be the Centre's next target.
Last Updated Mar 31, 2018, 6:52 PM IST