Know why and how to use the new Aadhaar Pay app
Users do not need to download the app, only merchants need to have it.
Users must link their Aadhaar number to their bank accounts to make the cashless transaction.
Biometric data of users will be used as password for authenticating the transactions.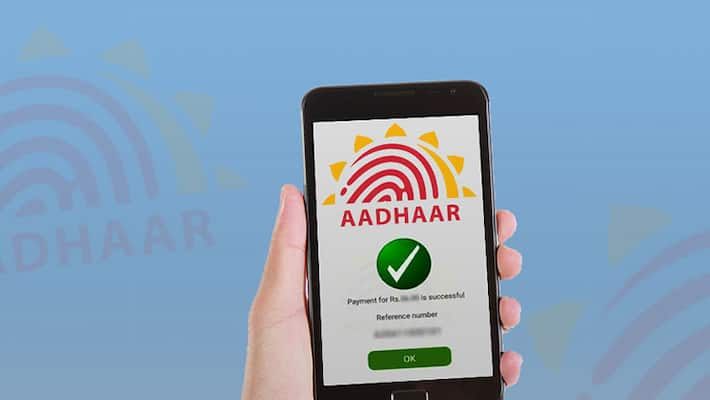 The IDFC Bank in collaboration with the government has launched the first Aadhaar Pay app, recently. Available for Android phones and can be downloaded from Google Play Store, this is the first Aadhaar-based cashless merchant solution. 
By using this app, users can also do the cashless transaction without their smartphones. 
Below are the benefits of using this Aadhaar Pay app: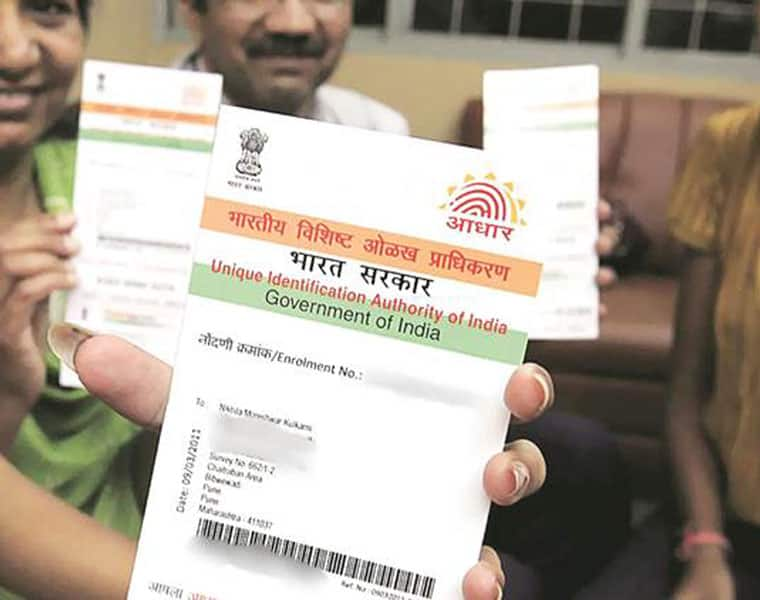 1.    Aadhaar Pay app will remove the free charged by MasterCard, Visa and other private card companies.
2.    Users can do a cashless transaction even without their phones, but the payee must have their mobile phones to accept the payment. 
3.    Users do not need the app or any password. It is the merchants who need to download this app. Users will have to link their Aadhaar card number to their bank account to make a payment using this app. 
4.    Aadhaar Pay app will use user's biometric scan as the password for making a transaction. This will help to enhance security in online transaction as users will need to use their fingerprints or biometric data to make payments.
5.    This app requires internet connectivity and not mobile connection. 
6.    At present, the transaction limit in this Aadhaar Pay app is ₹10,000, and it cannot be used for fund transfer. 
 
Last Updated Mar 31, 2018, 7:02 PM IST