No takers for Kingfisher brands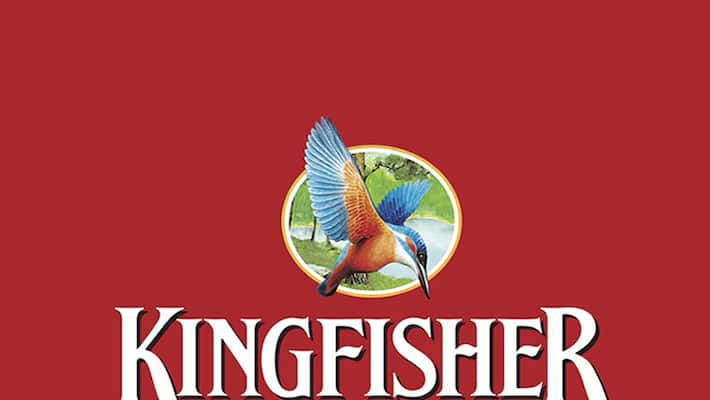 Auction of brands and trademarks of Kingfisher Airlines turned out to be a complete no-show as lenders failed to attract a single bidder for sale of these pledged assets at a reserve price of Rs 366.70 crore in their efforts to recover unpaid loans from beleaguered Vijay Mallya. This is the second failed attempt by the 17-bank consortium led by SBI to recover some money Mallya, after an earlier auction of Kingfisher House — the erstwhile headquarters of the long-defunct airline — met with a similar fate, with no bidder coming forward.
Seeking to recover their dues from beleaguered businessman lenders put on sale other trademarks of the now defunct Kingfisher airline such as the once-famous 'Fly the Good Times' tagline, Flying Models, Funliner, Fly Kingfisher and Flying Bird Device.The brand Kingfisher was collateralised to banks for a whopping Rs. 4,000 crore (by Grant Thornton) in 2010, now down to a trickle.
The online auction was conducted by SBI Cap Trustee Company on behalf of lenders under the SARFAESI Act. Mallya had pledged the trademarks as collateral with banks at the time of taking loans from them. At its peak, Kingfisher Airlines was the largest airline in the country, with a five-star rating from Skytrax, according to the airline's annual report for 2012-13.
Last month, the consortium of banks had failed in its attempt to sell the airline's erstwhile headquarters Kingfisher House here. The auction failed as none of the bidders came forward due to the high reserve price of Rs 150 crore. The property has a built-up area of over 17,000 sq ft in Vile Parle near the domestic airport. Mallya left the country on March 2 for London. Earlier this week, the government had asked Britain to deport Mallya, citing the revocation of his passport and a non-bailable warrant against him.
Last Updated Mar 31, 2018, 6:51 PM IST