10 ways to stay safe while using credit and debit cards
Transactions using debit and credit cards are on a high after demonetisation
Even a transaction slip thrown carelessly can lead to loss of fund
It is important to take necessary caution while using debit/credit cards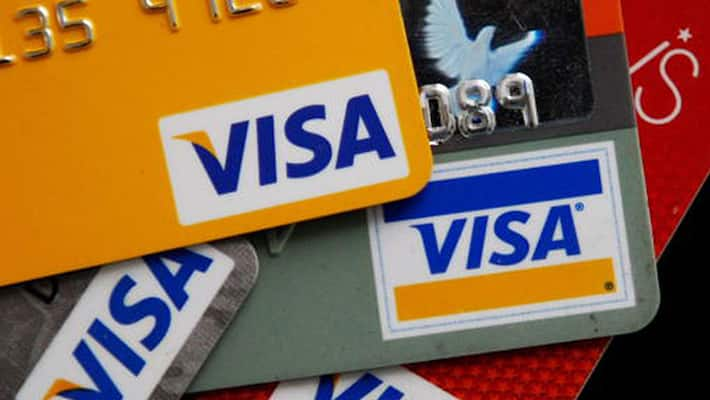 As the Centre wants India to go, cashless people are resorting to digital payments using online wallets and debit/credit cards. Though banks issue debit/credit cards with tight security features, we often fail to take necessary caution while using them. As the fraudsters have become more and more sophisticated in their methods to steal fund from bank accounts, it is necessary to adopt safety precautions while using cards for cash transactions. 
Never share your card details with anyone as it can lead to the transfer of money from the account. 
Bank will never ask for your password/OTP/PIN/CVV/Date of birth or card number.

Memorise your PIN. Never write down or save the PIN, CVV number and card number in your mobile phone. 

Make sure to shred your transaction slips, even the slips from ATMs or shops. 

It is important to press the cancel key at ATM on completing your transaction.

If your ATM card is stolen or lost, report it to the bank immediately.

Make sure that you are getting an email or SMS alert for every transaction and check it often

Never handover your card or copy of the statement to strangers. 

Remember the customer care number of your bank. 

Do not respond to any email or calls on credit/debit card update. 

If you have changed your email or mobile number, inform the bank and get it updated. 
Last Updated Mar 31, 2018, 6:37 PM IST