Column: What's the magic word?
Here's a hot dating tip from me for you, gratis. Never date someone who is rude to the service staff.
I feel like I should end my column there this week. That sentence says all it has to say, but maybe I should expand a bit. I'll even do it in rhyme to make it easier to remember.
If she is rude to a waiter,
Get out while you can, don't you date 'er!
If he snaps his fingers to get a man's attention,
Ditch that fellow, don't give him a pension!
If she can't manage a thank you or please,
It's unlikely she'll put you at your ease!
If he snarls at a spilled water,
Be thankful he's not the father of your daughter!
Delhi people are ridiculously rude. It's something that comes with the territory almost, you gear yourself up for it when you land at the airport, feeling a wave of aggression along with the heat as soon as you exit. If you've come from somewhere polite and muted, the jangle of the car horns hit you first, everyone anxious to be the first, to get there soonest, and giving way is a sign of weakness.
The other day, I was on my way to the airport and the lane to the flyover was completely blocked because of two sets of brats—one in an Audi, the other in a Forrester, shouting at each other and refusing to let the other cars pass them. If I hadn't been in a rush to catch my flight, I would have shouted at them, but then there was that, and the other sobering fact about living in Delhi—you never know who has a gun in their glove compartment. Good manners are important to me, but not life or death important.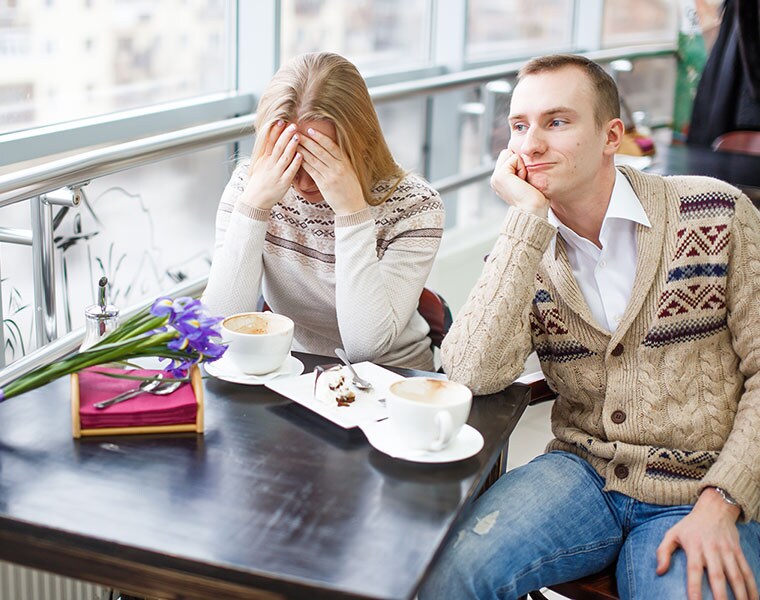 But it's not just Delhi—which is incidentally, my home town, city of my heart and so on. It's all over the country, entitled young and old Indians feeling their power by being shockingly rude to everyone else. You see it at every fancy restaurant, you're sitting down, having a nice dinner and maybe a glass of wine, and there's some person on the other table absolutely shouting at the waiter, really laying into them about something that is so small and inconsequential (a five minute delay in food, for example) and because of the class dynamics of India, the waiter can't really do anything except apologise deeply and absolutely and perhaps comp their bill.
People with money, as in more money than the average person you know, are worse than the ones who consider eating out a treat. They are so entitled that the whole world is their living room and everyone they meet exists only to do them a service.
Sometimes it's in their own homes too. They'll shout out orders to their hapless help: do this, do that. They'll bitch about their drivers when their drivers are right in front of them. They'll inconvenience and harangue and all because they pay that person a pittance every month, they feel like it's owed to them to have 24-hour top-notch service without so much as a please or thank you.
Partly the problem is with the country. When I used to say "please" or "thank you" to some friends, they'd say, "Why so much formality, yaar?" Manners are a formality, an affectation, a way of distancing yourself from someone.
Read more by the author: Nothing's Gonna Stop Us Now
No, you don't want to date someone like that. Because eventually the lack of respect they show everyone else will bounce back on you. Because eventually when someone thinks that they are owed everything, they don't think they owe anything in return. You need to love your partner, to respect them, and how can you respect someone who thinks that some people are lower than them just because of their income bracket? You can't.
There's always my rhymes to fall back on if you forget.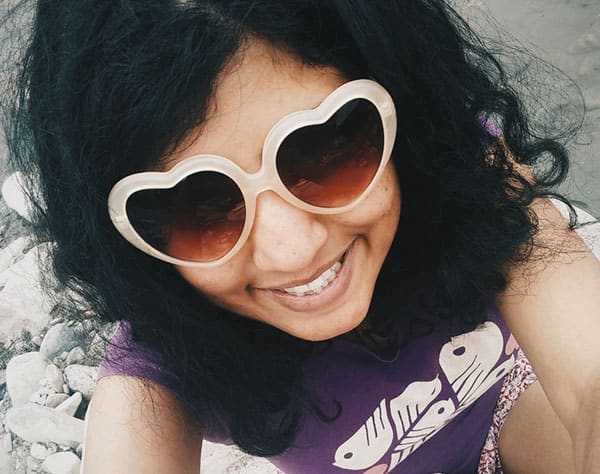 Meenakshi Reddy Madhavan is the author of five books, most recently a YA novel about divorce called Split and a collection of short stories about love called Before, And Then After. The views expressed here are her own.
Last Updated Mar 31, 2018, 6:53 PM IST