Stray dogs maul fisherman to death in Thiruvananthapuram
Joseklin was attacked by a pack of stray dogs at the Pulluvila beach on Sunday night
Locals rushed Joseklin to the Medical College Hospital but he succumbed to his injuries soon after
In August, an elderly woman was killed by a pack of strays at the nearby beach
Stray dog menace is turning into a major crisis in Kerala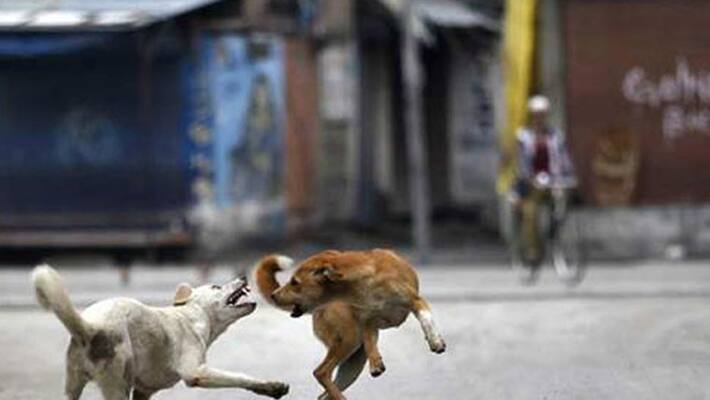 In another incident of fatal stray dog attack in Kerala, a fisherman was mauled to death in Pulluvila near Thiruvananthapuram on Monday.
Joseklin was attacked by a pack of stray dogs at the Pulluvila beach on Sunday night. He jumped into the sea to escape the dogs but had already sustained severe injuries by then. Some locals found him in a critical condition and rushed him to the Medical College Hospital but he succumbed to his injuries on Monday morning.
Joseklin, a resident of the coastal belt, leaves behind his wife Jaseentha, sons Shalu and Pathrose and daughter Shyni. 
In August, an elderly woman was attacked and killed by a pack of strays at the nearby Kanjiramkulam beach. The incident had triggered a major uproar in the state, with politicians, celebrities and general public expressing their anger and concern.
Following the outcry, the state government had come out with a detailed programme including sterilisation of dogs and killing of violent canines to tackle the issue. However, Joseklin's death is proof that little has been done on that front.
Stray dog menace is turning into a major crisis in Kerala with more than one lakh people being bitten in 2015-16, and over 53,000 cases reported last year.
Last Updated Mar 31, 2018, 6:57 PM IST