Soorya Krishnamoorthy's daughter's wedding will inspire you [Photos]
Sita, a trainee at the Civil Service Academy, married her batchmate Chandan Kumar, in the pooja room
The most conspicuous aspect was the absence of a feast, only payasam was served to the guests
The money, which was saved, will be used to sponsor education of underprivileged students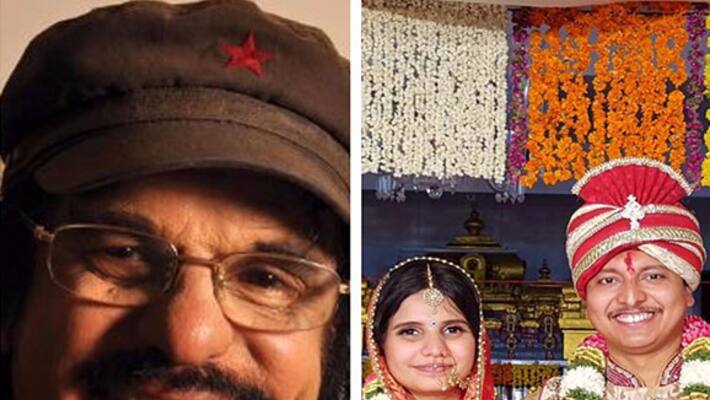 At a time when people in Kerala are spending lakhs of rupees on marriages and making them as posh as possible, art connoisseur Soorya Krishnamoorthy made the exemplary decision to avoid glamour and luxury for the wedding of his daughter Sita.
Sita, a trainee at the Civil Service Academy, married her batchmate Chandan Kumar from Bihar in the pooja room of Krishnamoorthy's residence at Vazhuthacaud in Thiruvananthapuram on Saturday. There was not even any decoration at the bride's house or any other extravaganza one associate with marriage. The most conspicuous aspect was the absence of a feast, only payasam was served to the guests.
And more importantly, the money, which was saved for the big day, will now be used to sponsor the education of 20 underprivileged students for the next four years. The students of Krishnamoorthy's alma mater - Model School, Government Arts College and College of Engineering Thiruvananthapuram - will be the beneficiaries.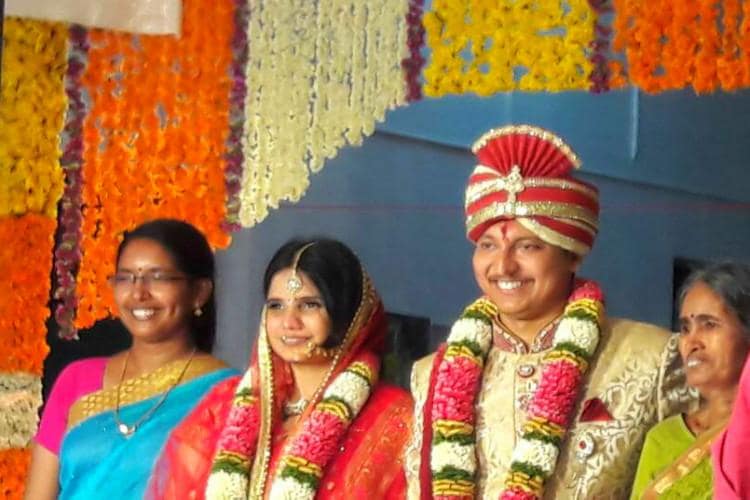 The news was welcomed positively by Kerala's social media, with plenty of posts praising Krishnamoorthy for his decision. Krishnamoorthy said he had always wanted to avoid things like gold jewellery, dowry and reception at his daughter's marriage and to conduct the wedding in a simple manner at his house.
The cultural czar has invited everyone to his house to bless the bride and groom on May 13, 14 and 15  from 9 am to 12.30 noon and 4.30 to 9.30 pm on the condition that they wouldn't bring any gifts.
Chandan is the son of Dr Madhusoodhan Singh and Mrs Priya Singh of Hajipur, Vaishali district in Bihar.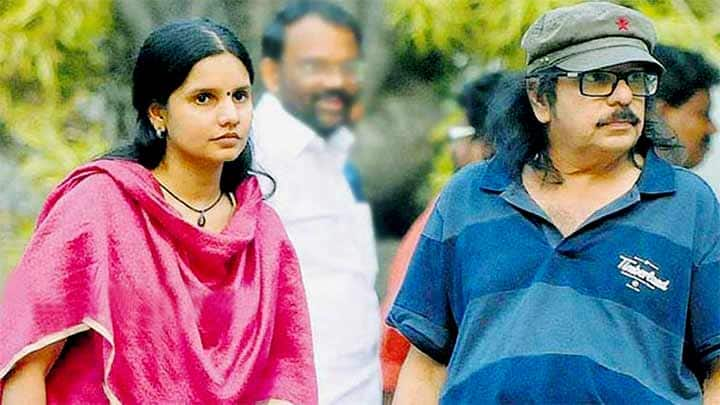 Sita with father Soorya Krishnamoorthy
Last Updated Mar 31, 2018, 7:01 PM IST