Actress attack: Police to question Kavya and her mother to know about their role in conspiracy
The police team is planning to question Kavya Madhavan and her mother
Prime accused Pulsar Suni had said about the involvement of a madam in conspiracy
Kavya and Dileep's daughter Meenakshi are missing since the arrest of Dileep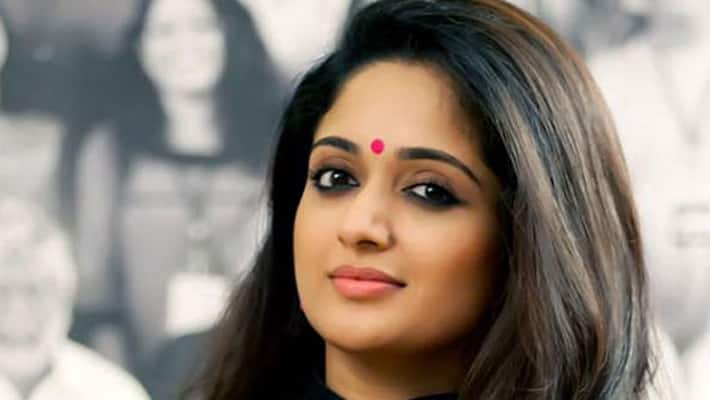 The Special Investigation Team (SIT) probing the actress attack case is likely to question Kavya Madhavan and her mother Shyamala Madhavan soon. The cops want to find out whether they knew about the conspiracy allegedly hatched by Dileep who is currently in police custody. 
The investigation officers do not believe that the due had a direct connection in the case, sources said. 
Also read: Six mistakes of Dileep that led to his arrest [Pictures]
Pulsar Suni, the prime accused in the case had said that he had handed over the memory card which purportedly contains the video of the victim, at Kavya Madhavan's shop in Kochi. Further, he had told the victim that it was madam who gave him the quotation. However, police also said that 'madam' is just an imagination of Pulsar Suni and there is no such character involved in the case. 
Also read: Here's what will happen if Dileep is found guilty
Though police conducted a search at Kavya's boutique in Kakkanad, they failed to find any evidence. Though they could not access the CCTV footage, agencies are confident of finding more evidence from the shop. 
From the day Dileep was arrested, Kavya and Dileep's daughter Meenakshi are missing. They are no more present in Dileep's house in Aluva or Kavya's residence in Thammanam, Kochi. 
 
Last Updated Mar 31, 2018, 7:06 PM IST