Mammootty returns to court, wins case for actress
A case was going on between Indraja and her manager for two years
Mammootty came to know about it and decided to represent the actress in court
He appeared in the court and got a verdict in her favour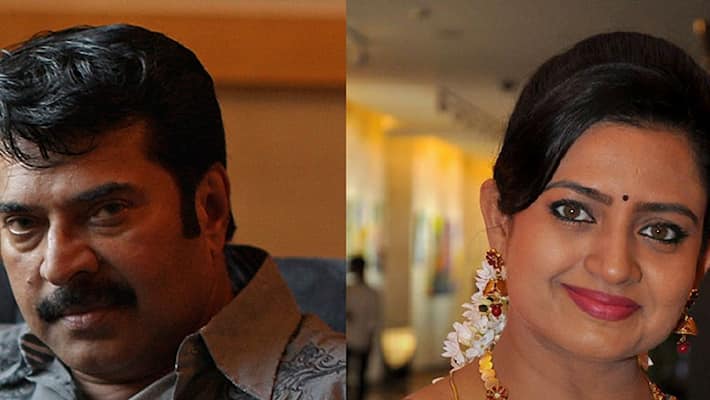 Mammootty is an ace actor, and he has always excelled as an advocate on the silver screen. Though the megastar himself is a lawyer, not many had the opportunity to see him wearing the robe and saying his case in real court. 
However, the actor had once proved his ability as an advocate in real life. The mega star put on the gown and attended court for Telugu actress Indraja., reports Asianetnews.tv 
Mammootty came to know about a case going on between the actress and her manager on some financial issues. The case was pending in court for two years. When Mammootty came to know about it, he decided to represent Indraja in the court. The actor appeared in court and won the case for his colleague.
The megastar proved that he is a good advocate not only on silver screen but also in real life. 
Watch some popular lawyer characters played by Mammootty
Last Updated Mar 31, 2018, 6:57 PM IST